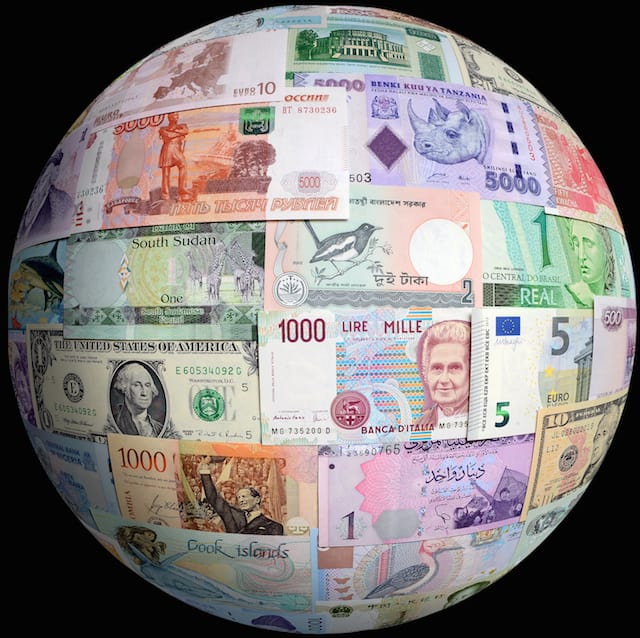 It is not only investors in the traditional Muslim markets in Malaysia, Saudi Arabia and Turkey who are tapping into the financial and emotional benefits of shariah exchange-traded funds (ETFs).
Investors in global markets—including France, Germany, the Netherlands, the United Kingdom and South Africa—are increasingly attracted to these offerings, which tie their returns to various indexes while adhering to faith-based investment rules.
Mat Lystra, senior index research analyst with Russell Investments, says more Western investors want to save for retirement with techniques that reflect their values. "We believe values-based investing will only increase in importance as Millennials begin reaching their core retirement saving years," says Lystra. "Islamic indexes have an appeal to Western investors as an option that may reflect their own socially responsible investing beliefs."
Faith-based investment rules, which form the basis of Islamic indexes, exclude companies whose core businesses involve products and services such as investment banking, alcohol, tobacco and weapons manufacturing.
Russell Investments' index data are used by many ETF providers to create a variety of exchange-traded products. To meet the demand for shariah investments, the Seattle-based firm has created a family of Islamic indexes with IdealRatings, a San Francisco company that identifies, screens and manages shariah-compliant equities, funds and sukuk [bonds] around the world.
The first ETF based on the Russell-IdealRatings US large cap index recently went into registration with the Securities and Exchange Commission and is slated to be launched by Falah Capital, an investment firm based in Seattle, in the third quarter of this year.
At the end of May there were 11 shariah equity ETFs with 34 listings and assets of $236.4 million outside the traditional shariah exchanges in Malaysia, Saudi Arabia and Turkey, according to ETFGI, an independent research and consulting firm in London. That figure is up 9% from the $217.1 million in assets at year-end 2013 and 255% from the $66.6 million invested in these markets at the end of 2008. There have been inflows of $8 million since January, and average daily trading volume is $1.1 million from six providers of shariah-compliant ETFs in seven countries. Switzerland was the first Western market to offer a shariah-compliant ETF, in February 2007. That fund was delisted in February of this year.
In the past 18 months assets in shariah-compliant equity ETFs listed globally in 10 countries, including Malyasia, Saudi Arabia and Turkey, have increased by 38%, to $1.23 billion, says Deborah Fuhr, managing partner at ETFGI. "ETFs are still a relatively new product, so it takes time to educate investors on what they are and how they can be used before you see the use and adoption grow," she adds.
Shariah-compliant ETFs have a long way to go relative to other such offerings. Global assets in ETFs and exchange-traded products reached $2.55 trillion at the end of May. The United States topped the list with $1.8 trillion in assets, followed by Europe with $459 billion and Japan with $86.7 billion.