Madagascar's new prime minister, Kolo Christophe Laurent Roger, has vowed to revive the island's economy, helping it become a true emerging market, and reinforces the promise of president Hery Rajaonarimampianina, when he was elected in December 2013, to lure foreign investors and tourists back to Madagascar.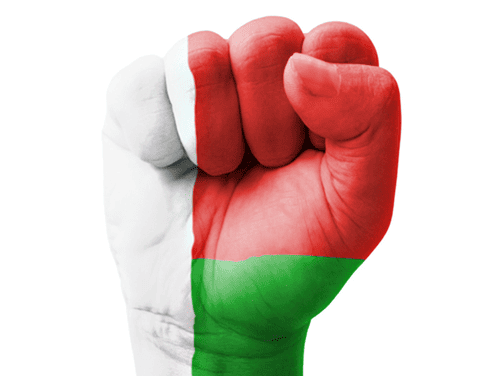 This was Madagascar's first democratic election since a coup in 2009, which saw the departure of many foreign direct investors and tourists and the withholding of foreign aid. Sanctions followed international condemnation, including a suspension from the US-Africa trade pact, the African Growth and Opportunity Act. This caused the virtual collapse of Madagascar's textile industry, resulting in the loss of about 100,000 direct and indirect jobs.
A history of military coups, economic mismanagement, population growth and poverty saw Madagascar top Forbes magazine's list of the World's Worst Economies in 2011, so a return to political stability and a crackdown on corruption can only bode well for the 90% of Madagascan's who survive on less than $2 a day.
The International Organisation of La Francophonie has indicated it will reintegrate Madagascar, offering the chance of increased trade with francophone countries in West Africa. The International Monetary Fund is also due to visit the island to draw up a new funding framework, and the US has said it is willing to work with the new regime, so long as it does not include anyone who participated in the coup.
The long gap between the inauguration of Rajaonarimampianina in January and the naming of Kolo as prime minister in April will help legitimize the appointment, which was backed by eleven of the eighteen parties, with 93 members; easily exceeding the majority required by the constitution.
Madagascar is rich in mineral resources and has many wildlife attractions, which should make it a strong tourist destination, but before investors and tourists return it needs to show effective and transparent governance. If Rajaonarimampianina and Kolo can achieve this, then Madagascar can, at last, realize its potential.