Mergers & Acquisitions | Management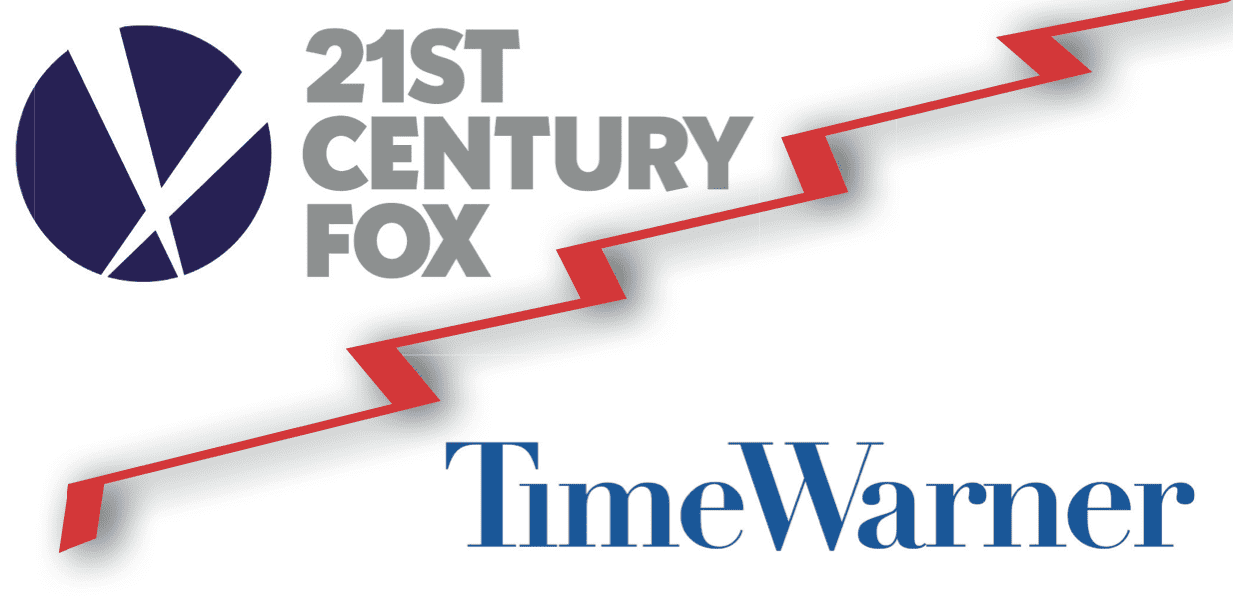 ---
Amid the merger frenzy of 2014, a startling number of bids were killed. 2014 may have seen heady times for corporate acquirers, but it was also the year of the rebuffed suitor. Consider the ledger. Driven by low interest rates and difficulties generating organic growth, US companies announced $1.6 trillion in deals, according to FactSet, a financial data company. On the other hand, a remarkable $390 billion of offers hit the scrap heap. That works out to a nearly 25% kill ratio by deal volume. By comparison, experts say roughly 10% of deals by volume have had bids terminated in recent years. Globally, the numbers were similar. Out of $3.5 trillion in mergers and acquisitions announced for 2014—the highest total since 2007— about $700 billion worth of deals were yanked.
Meanwhile, a number of mega-offers hit the rocks owing to buoyant stock markets, as targets held out for sweetened bids. Rupert Murdoch's 21st Century Fox failed in its $80 billion grab for rival Time Warner as the HBO parent played hardball, buoyed by a red-hot stock market. Likewise, pharmaceuticals giant Pfizer offered $120 billion for AstraZeneca, which was rejected.The CEO of UK-based AstraZeneca noted the deal would have likely unraveled anyway because of a change in tax laws in the United States. Indeed, a crackdown by the Treasury Department on tax inversions is spooking a number of potential bidders.
In an inversion, a US company lowers its IRS bill by merging with a business in a country with a low nominal tax rate and then moving its headquarters there. Such deals are popular in a number of industries, particularly pharmaceuticals. In October, for instance, Salix Pharmaceuticals and Ireland's Cosmo Technologies called off their $2.7 billion merger, citing tougher IRS guidelines.
Despite the squeeze from the tax man, observers expect the M&A market to maintain its momentum in 2015. Corporate finance departments are still sitting on mountains of cash—not exactly an exemplary use of funds. At the same time, interest rates remain low. Indeed, a KPMG survey of corporate executives and large investors found that both still have a healthy appetite for acquisitions. But how healthy is healthy? Eighty-two percent of corporate executives said they expect to do at least one deal this year.