EMERGING MARKETS ROUNDUP
By Gordon Platt
Rising Iraqi output could well represent the largest increase to global oil supplies over the coming years, easily outstripping projected gains from US shale oil, according to a report by National Bank of Kuwait (NBK). Iraq has become the second-largest producer in the Organization of Petroleum Exporting Countries (OPEC), surpassing Iran, Kuwait and the United Arab Emirates.
Even as its capacity rises, however, Iraqi oil output could still be restricted by the production limits set by OPEC. Iraq's increased output will need to be offset by reduced production by other members of the cartel to meet OPEC's aggregate production target. "This risks disharmony within the group," NBK says. "How OPEC handles this issue will be a major challenge for the organization, going forward."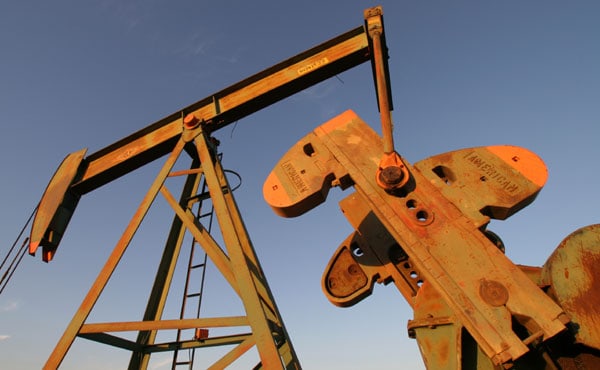 Iraq is second only to Saudi Arabia in OPEC oil production
The International Energy Agency expects Iraq's production to double to 6 million barrels per day by 2020, and more than 8 million bpd by 2035. But success will depend on Iraq's overcoming political, institutional and logistical hurdles, NBK says.
Meanwhile, Saudi Arabia's plan to open its $400 billion-plus stock market to foreign investors next year moved one step closer to reality after the Saudi Stock Exchange, or Tadawul, appointed Adel Al-Ghamdi as CEO in July. Previously, he was general manager of the corporate finance and issuance division at the Capital Markets Authority. MSCI said it would consider including Saudi Arabia in frontier or emerging-markets indexes if it allows foreigners direct access to the exchange.
Foreign direct investment in the GCC increased to $26.4 billion in 2012, according to the UN Conference on Trade and Development's (Unctad) World Investment Report 2013. This ends a three-year streak of declining foreign direct investment flows. A doubling of FDI over the past year to Kuwait was mainly the result of Qatar Telecom's acquisition of additional shares in mobile operator Wataniya.