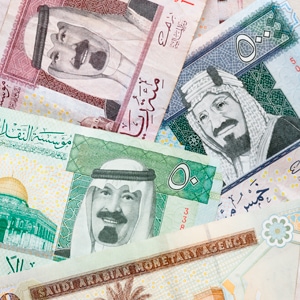 To minimize the effects of the recent drop in oil prices, Gulf countries are encouraging local banks to merge.
In the UAE, National Bank of Abu Dhabi and First Gulf Bank are in the process of creating the largest bank in the Middle East—with $178 billion in assets. The merger will be effective Q1 2017 and is expected to deliver cost synergies of over $135 million annually.
In Qatar, Masraf Al Rayan, Barwa Bank and International Bank of Qatar are looking to create the region's third-largest Islamic bank—with more than $44 billion in assets.
In a context of slow economic growth and low demand for credit, mergers have two main advantages: They strengthen the banks by reducing costs and competition, but they also help attract foreign capital. This, in turn, makes it easier for governments that are looking for new sources of revenue to sell their bank stakes.