New York City joins Singapore and Hong Kong in embracing cryptocurrencies, albeit gingerly.
Last month saw Consensus, the world's largest cryptocurrency-based event, unfold in venues across New York City. The 2018 edition was the fourth annual Consensus to be held in America's financial capital, even though the cryptocurrency elite have to date been outsiders.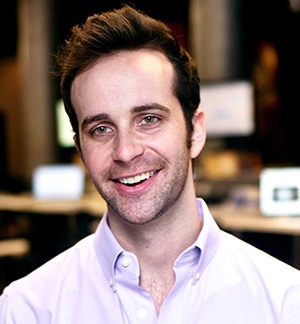 When the US Securities and Exchange Commission categorized crypto tokens as unregistered securities, it prevented ordinary US citizens from participating in the ICO market. Crypto exchanges largely either shut down or relocated outside of the US.
Hong Kong and Singapore gladly soaked up the outflow. "Singapore and Hong Kong offer full support for projects from every angle—advisors, engineers, and the community," says Justin Mann, co-founder of Fysical. "That's why Fysical is based in Singapore."
As home to most ICOs, Asia is drawing professional services too. "Singapore was one of the first global sandboxes set up for blockchain and was rewarded with waves of Singapore-domiciled ICOs. Hong Kong has also seen its profile rise," says Jehan Chu, co-founder of Kenetic. "This has resulted in the proliferation of professional ICO services—even PwC's global ICO practice is anchored in Hong Kong." Chu says many in the industry have commented on New York's "early regulatory miscalculations."
But don't count New York out, yet. On May 14, the state's Department of Financial Services approved the trade of Zcash and Litecoin on the Gemini exchange, one of the city's few fully licensed cryptocurrency exchanges. New permissions and trading options will enable further expansion. In recent weeks Goldman Sachs announced it would open a Bitcoin trading operation (not yet a full desk), and Morgan Stanley is reportedly looking to offer cryptocurrency trading and derivative options. These moves by major financial players, in tandem with a softening regulatory outlook, suggest New York may soon compete more aggressively.
For now, however, cryptocurrency mavens remain cautious. "I think New York has a lot of pent-up potential, but I still see Singapore and Hong Kong as being at the center of the crypto space," says Mann. "As an entrepreneur, you need every tailwind possible—and Asia currently presents a full buffet of these for cryptos."