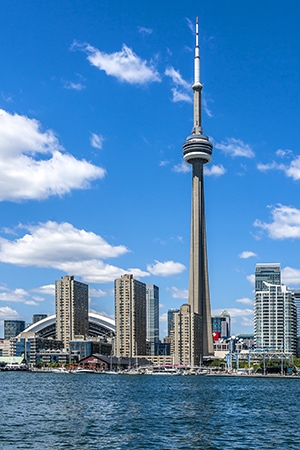 As fintech becomes both partner and competitor to global and regional banks—and other financial services firms—it is increasingly coming under the scrutiny of regulators. But how that regulatory framework develops is different in each jurisdiction.
In the province of Ontario, Canada, the Ontario Securities Commission is taking a distinctive approach. It recently announced the launch of an innovation hub within the OSC designed not only to help fintech start-ups navigate Ontario's regulatory landscape, but also to give them a hand in guiding future regulation.
The OSC LaunchPad hub will allow start-ups to work with the OSC to "tailor regulation and oversight to their unique business models, as long as investor protections are in place," said OSC chairwoman and CEO Maureen Jensen.
With such a friendly regulatory environment, it's no wonder KPMG ranked Toronto the fourth-most-competitive city in the world in 2016. Ontario also has the second-largest IT cluster in North America—behind California—and the Toronto area alone is home to some 30,000 fintech employees.