A Japanese ecommerce and Internet company is breaking into the mobile market.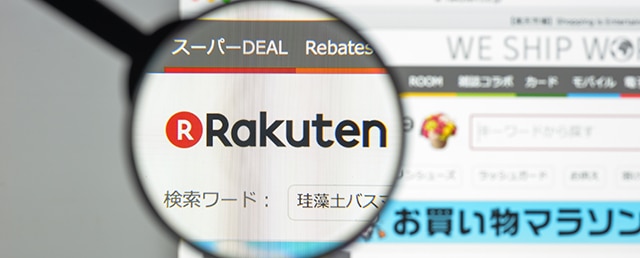 Tokyo ecommerce and Internet company Rakuten is set to become Japan's fourth major wireless carrier. In April, the company received government approval to start its cellular service, which it plans to launch in 2019 with the stated goal of signing up to 15 million subscribers.
The company's reinvention as a network operator is viewed as a major upset in a country where the oligopoly formed by NTT DoCoMo, KDDI and SoftBank Group seemed not that long ago to be unshakable.
Granted, it is not Rakuten's first foray into the mobile-phone business. In 2014, it launched Rakuten Mobile, renting bandwidth from DoCoMo.
Building a wireless network from the ground up, however, is a daunting undertaking, even for a firm valued at 1.2 trillion yen ($11 billion). To get the mobile network online, Rakuten plans to spend around 205 billion yen ($1.9 billion) and up to 600 billion yen ($5.6 billion) by 2025.
To attract customers, the company is also expected to offer prices 30% lower than its competitors and link its mobile service to the group's loyalty-point system. With a growing number of consumers deciding where to shop based on whether they can earn Rakuten loyalty points, observers are bracing for a race among carriers offering new services that combine shopping, mobile payments and interconnected devices.
Developing new growth areas is a pressing issue for Rakuten, whose domestic ecommerce unit is struggling to compete with Amazon. In 2017, profits fell 3.8% in contrast to the firm's fintech business, which grew by 11%.
To curb Amazon's rising power in Japan, the company has struck a partnership with Wal-Mart to launch an online grocery-delivery service. At the same time, it is trying to boost its brand recognition internationally by sponsoring sports teams such as soccer giant FC Barcelona.
Whether this multipronged approach will bear fruit remains to be seen, but one thing that Rakuten cannot afford is to play it safe.