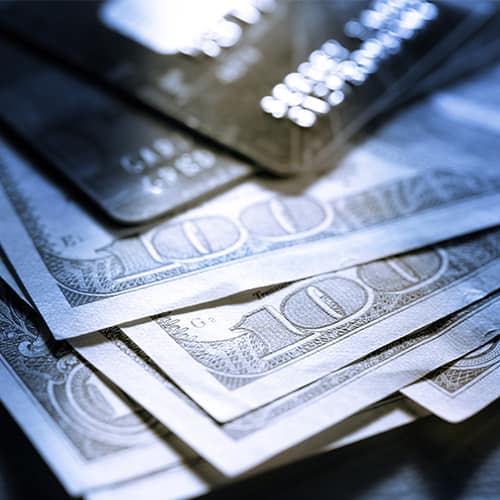 ---
While US policymakers are calling for a real-time payments system to be in place by 2024, according to a survey conducted by ACI Worldwide at the NACHA payments conference in Orlando in early April, payments execs think it could be achieved in just two years. But how realistic is that, given the continuous struggle for even the slightest advances within the US payments system?
ACI noted that momentum for faster payments has been accelerating. The US Fed, for example, this year launched a paper calling for the adoption of a real-time payments system within 10 years. That sounds like a more realistic timeframe that the ACI survey would suggest.
"When you look at payment innovation ranging from EMV to real-time, single message payments, the US has been playing catch-up to many other developed markets," said Matt Ellis, senior vice president, ACI Worldwide. "But as our data shows, the industry is positive that we are moving in the right direction and will see adoption quite quickly." In fact, a vast majority of respondents (86%) felt that such a system would add significant value for business and corporate bank customers.
Other key findings of the survey:
• 70% of those polled believe real-time ACH payments will become a reality within the next one to two years and 92% within the next five years;
• about 25% of payment professionals that responded to the survey has never made a mobile payment (quite an interesting factoid, given the serious efforts put into mobile channel marketing by most big US banks)
• More than one in three respondents said social media was of little to no importance to financial institutions
As the US still leads most developed nations in the use of checks, it is hard to imagine that it will be able to make the leap to real-time payments within the timeframe suggested by the survey. But stranger things have happened…