FINANCE & CAPITAL | TRENDS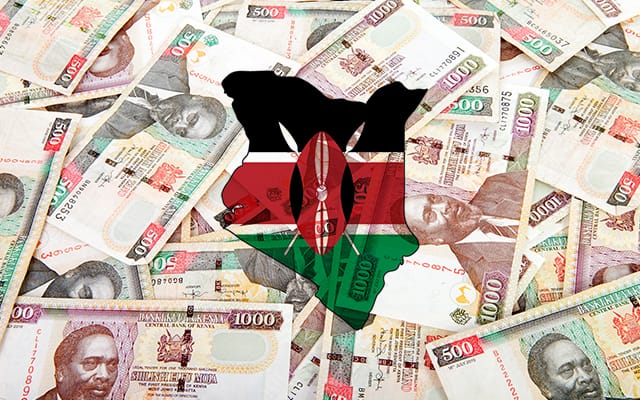 ---
SOVEREIGN DEBT
Countries in sub-Saharan Africa are lining up to issue bonds after Kenya raised $2 billion from international investors in June, marking a record debut for an African country in the sovereign bond market. The issue was increased from an original $1.5 billion, as bids totaled more than four times the amount raised.
Kenya sold $500 million of five-year notes paying an interest rate of 5.875%, and $1.5 billion of 10-year bonds with a yield of 6.875%. The yields were lower than expected, as global investors showed strong demand for African sovereign debt.
Kenyan president Uhuru Kenyatta noted: "This bond is an important stepping-stone in the path to emerging markets status." He told a press conference that more than 65% of the bonds were purchased by US investors. Proceeds will be used to fund infrastructure projects in energy, transport and agriculture, Kenyatta said.
Shilan Shah, Africa economist at Capital Economics in London, says: "The past couple of months has been a period of relative calm in the bond markets, and more African countries will likely take advantage of this window of opportunity. Ghana is planning a bond issue in the near future, and others will jump in fairly quickly."
Angola, Côte d'Ivoire, Tanzania and Uganda are all preparing to issue bonds, as investors reach for yield in the continent's fast-growing frontier markets. African countries issued a record six sovereign bonds in 2013, with offerings from Nigeria, Senegal, Zambia, Rwanda, Gabon and Namibia. These deals raised a record $11 billion, according to Dealogic.