CORPORATE FINANCING NEWS – MERGERS & ACQUISITIONS
By Gordon Platt
The cross-border battle for global resources is now focused on potash, with BHP Billiton's $43 billion hostile bid for Saskatoon-based Potash Corp. of Saskatchewan, the world's largest producer of the fertilizer. With fertilizer prices low and grain prices rising, BHP Billiton, an Anglo-Australian mining company that produces mainly minerals, wants to accelerate its diversification into the fertilizer business. It already has invested nearly $1 billion in land holdings in Saskatchewan, where it is developing its own Canadian potash project.
BHP Billiton, the world's largest miner, is betting that global demand for potash will rise as the world's food needs grow, particularly in emerging markets such as China, where the demand for beef and chicken is putting pressure on corn and grain production. Meanwhile, this year's drought in Russia has destroyed a third of that country's harvest.
Potash prices fell more than 50% during the global economic crisis but have begun picking up again.
Potash Corp. rejected BHP Billiton's bid, calling it grossly inadequate and not in shareholders' interests. Less than 24 hours later, BHP Billiton took its offer directly to shareholders. Marius Kloppers, BHP Billiton's chief executive, described the bid as attractive, particularly since it was an all-cash offer.
The market apparently viewed it as insufficient, however, and boosted Potash Corp.'s shares to well above BHP Billiton's $130-a-share bid. Morgan Stanley said the offer was about 18% below what it conservatively estimated as the target's replacement cost. Analysts said this could be a long battle, with a higher offer likely to be forthcoming.
Rio Tinto, another big Australian mining company, which BHP Billiton unsuccessfully sought to acquire in 2008, is one potential bidder. Vale, based in Brazil, is another. Meanwhile, Potash Corp. launched a shareholders' rights plan that would make it more expensive to acquire the company.
China's state-owned chemicals company, Sinochem, has approached the Singapore state investment company Temasek to create a consortium to bid for Potash Corp., or to at least take a minority stake to frustrate BHP Billiton's bid. Canada's industry minister, Tony Clement, said any move by a Chinese state-owned company to acquire Potash Corp. would be reviewed to ensure that the deal is consistent with a market-driven economy and not state interests.
BHP Billiton plans to apply a new business model to the potash industry by operating low-cost production at full capacity. The industry in Canada now operates at about 60% of capacity. Potash Corp. sells more than half of its product to Canpotex, a trading company that accounts for as much as 40% of the global potash trade. Canpotex makes deals on behalf of Canada's potash producers and seeks to keep prices high by limiting production. BHP Billiton says it would seek to market its sales independently if it is successful in acquiring Potash Corp., which controls about 20% of global output capacity for the commodity.
BHP Billiton points out that it has had business interests in Canada for almost 40 years, the most significant of which has been Ekati in the Northwest Territories, one of the world's leading diamond mines.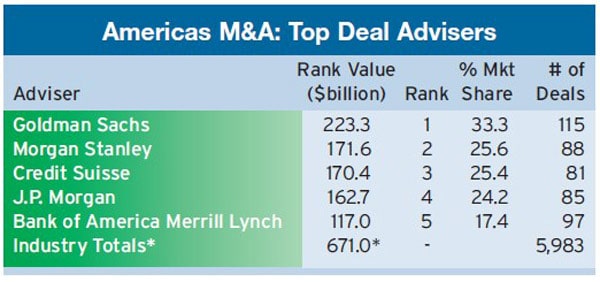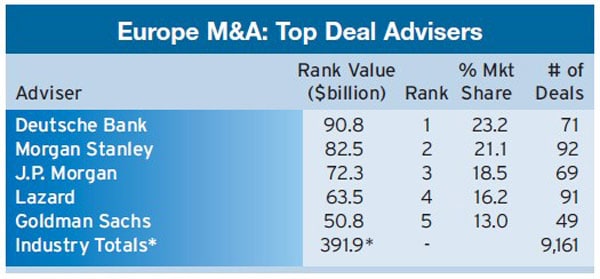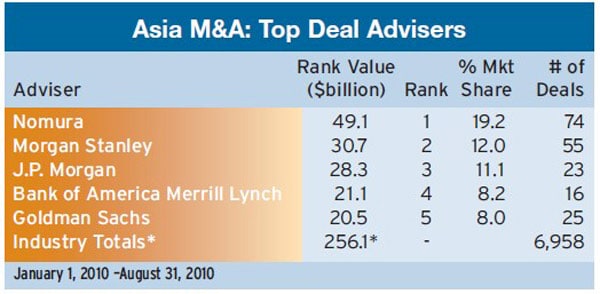 Bank of America Merrill Lynch, Goldman Sachs and RBC Capital Markets are advising Potash Corp. BHP Billiton's financial advisers are J.P. Morgan, TD Securities, Banco Santander, Barclays Capital, BNP Paribas and the Royal Bank of Scotland Group.
BHP Billiton estimates the total amount of funds required to consummate the offer is approximately $43 billion, including funds required to repay or refinance certain existing Potash Corp. debt if necessary. BHP Billiton said it has arranged a new multicurrency term and revolving facility to meet the funding requirements.