INSIDE SIBOS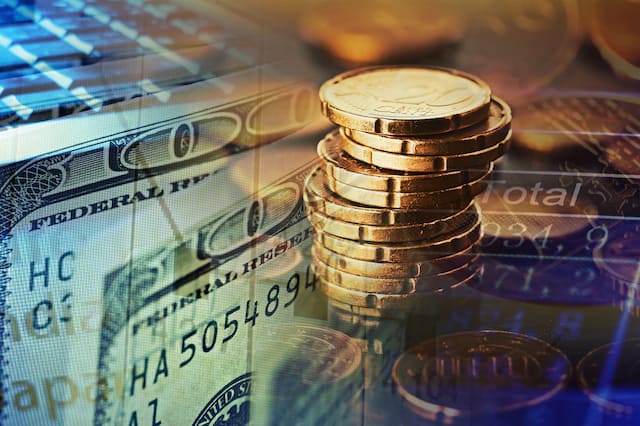 ---
Key topics at SWIFT's Sibos conference in Boston will include the growing adoption of multibanking solutions—not only by the world's largest corporations, but also by midcap companies, according to Andre Casterman, global head of corporate and supply chain markets at SWIFT.
Laurence Leyden, VP and head of Financial Services industries, EMEA, at SAP, adds that liquidity management is an increasingly important topic from a treasury point of view, and one that will likely be in the spotlight at Sibos. "We do see much more of a focus on this area, so that companies can make the maximum use of their available cash flow but also get as much visibility as they can," he notes.
Some companies are no longer content with obtaining balance information on an end-of-day basis. Paul Clapis, director of product management for SunGard's IntelliMatch business unit, says that the technology company is seeing a lot of interest in intra-day liquidity monitoring—and expects this to be a hot topic at next week's event.
"It used to be that at the end of the day you calculated liquidity and then made payment decisions," says Clapis. "Now we are seeing people are getting more interested in doing intra-day payment investigation, because we have products that can do that."
According to Casterman, the use of MT942 intra-day account balance report messages grew by 21% between 2013 and 2014—which indicates that corporates are increasingly relying on intra-day account balance information as well as continuing to use MT940 end-of-day account balance messages.
"Corporates are better managing their liquidity globally and are moving liquidity around to ensure they can limit their need for external liquidity," Casterman observes. "In order to do that kind of operation the treasurer really has to have the pulse on their liquidity."
So what can companies do with real time liquidity information once they've got it? Clapis says that if a company sees a questionable payment come in, and doesn't know whether or not they can count that payment towards their liquidity balance, they can undertake a payment investigation and get a response back intra-day. This enables companies to obtain a higher-quality liquidity calculation at the end of each day. However, he adds that in order to be useful such capabilities need to be integrated with other systems so that treasurers can take action on the data on an intra-day basis.