The UAE might be increasingly pivoting away from the US and EU and toward Russia and China.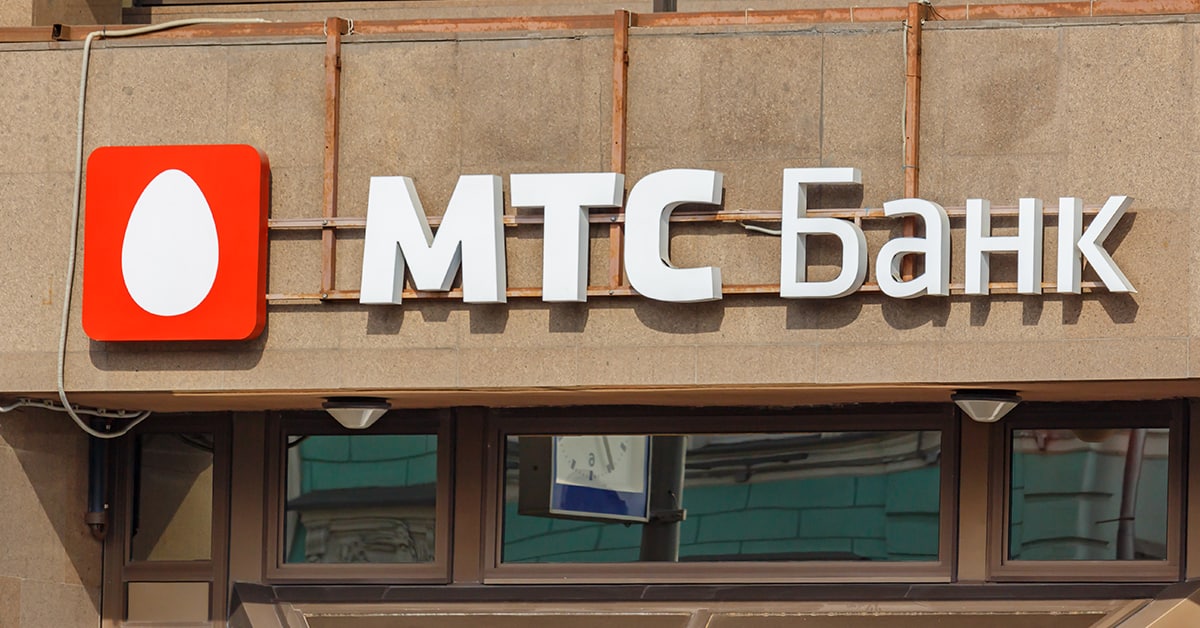 The central bank of the United Arab Emirates (UAE) fueled controversy in the West when it granted MTS Bank a license to operate. A subsidiary of Mobile TeleSystems, Russia's largest mobile network with 80 million users, MTS could become the first Russian credit institution to open a branch in the Gulf state. But, most remarkably, this is only the latest indication that the UAE might be increasingly pivoting away from the US and EU—which have historically been the closest Middle East allies—and toward Russia and China.
Last year, the UAE surprised the United Nations Security Council by abstaining, along with China, from the vote on a resolution condemning Russia's invasion of Ukraine. Months later, the president of the UAE, Sheikh Mohammed bin Zayed al-Nahyan, paid a visit to President Vladimir Putin in Moscow. More recently, Russia has been allowed to showcase combat-tested weapons at an arms fair in Abu Dhabi.
Of course, oil plays a role, too: The two countries are members of the OPEC and OPEC+ cartels. Faced with the frequent demand of the West to ramp up production to lower prices and inflation, oil-producing states can significantly benefit from Russia's typically hardline stance.
The central bank's decision to allow MTS Bank to operate in the Emirates might be driven by the desire to better cash in on the trend of affluent Russians flocking to the UAE. Russian ex-pats are now the top nonresident buyers in the luxury property market of the Gulf state, where billionaires and oligarchs can trust that their yachts and private jets will not be seized.
Despite such displays of wealth, the ex-pats' bank account applications get systematically rejected. Hit by the Western sanctions and the removal of several key banks from the Swift financial messaging network, they frequently resort to cryptocurrencies and other alternative money transfer systems.
In the meantime, some Russian analysts have suggested that, with Western financial centers now off-limits, Russian lenders should begin exploring Shariah-compliant banking. This might very well be a first step in that direction.