Salesforce joins Microsoft and other tech companies in reducing headcount.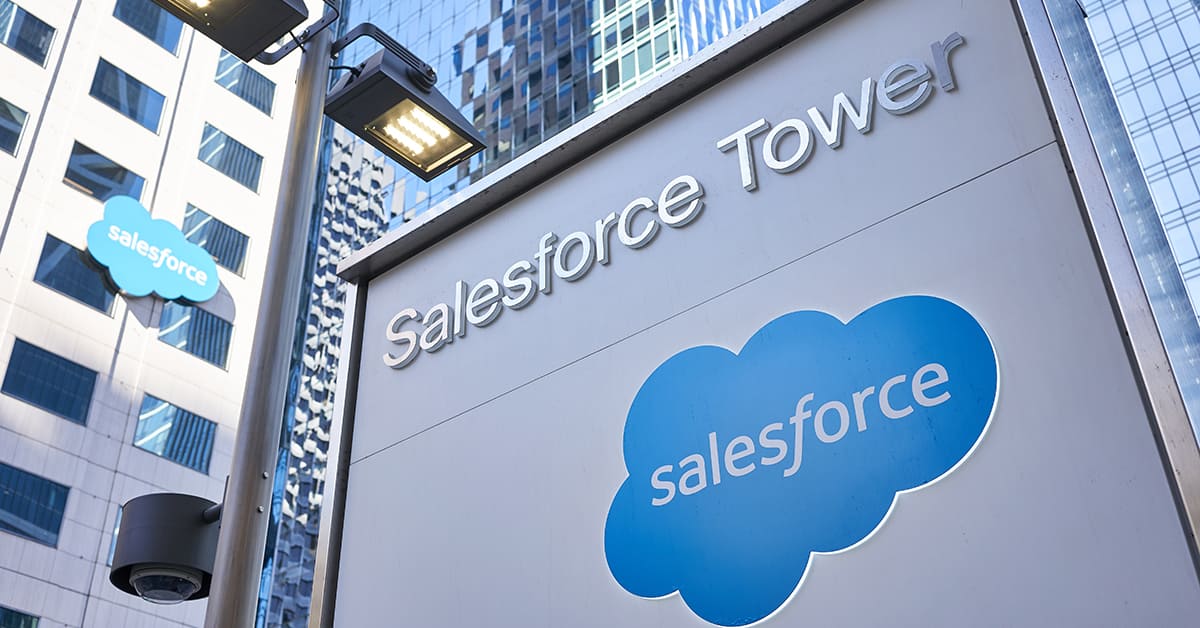 Salesforce—the Silicon Valley dot-com giant that offers on-the-cloud office internet services—is dealing with demand contraction and personnel reduction.
The entrance in its capital of activist investors is yet another sign of changing times for the tech industry, now under pressure to boost stock prices and profit margins.
Elliot Management Corp., Inclusive Capital Partners and Starboard Value are among the better-known activist investment firms acquiring stakes in Salesforce.
It is not yet clear what specific demands Elliot and the other hedge funds will make, but there is no doubt that activist investors will push for greater efficiency.
"We look forward to working constructively with Salesforce to realize the value befitting a company of its stature," Jesse Cohn, managing partner at Elliott, told media.
Created in March 1999 and initially managed out of a rented one-bedroom apartment in San Francisco, Salesforce is now headquartered in the tallest building in town. Grown with the slogan "the end of the software," Salesforce defied Oracle's corporate software and progressively replaced it with cheaper and more flexible internet services.
Over the pandemic years, employers around the world, often working from home, were using Salesforce's services. In some cases, healthcare services used a multitude of Salesforce services to distribute vaccines and keep track of Covid infections.
At the peak of its success two years ago, Salesforce bought the office communications tool Slack for $28 billion, a price tag that raised eyebrows in the industry. Slack was meant to offer an alternative to Microsoft's Teams.
Now the tide has turned: ahead of more difficult times, companies are cutting costs. Salesforce is joining its major competitors such as Microsoft in reducing headcount, cutting 8,000 or 10% of its staff, many of them at Slack.
The pressure is on to make Salesforce do more with less, with possibly more cost cuts and less expensive acquisitions—the future task of Elliott and Starboard Value.
Salesforce—which has seen its market value cut in half since its peak in 2021—still employs more people than before the pandemic.
"Salesforce is one of the pre-eminent software companies in the world, and having followed the company for nearly two decades, we have developed a deep respect for Marc Benioff and what he has built," Cohn said in a statement.
The trend of activist investors entering the tech industry began last year. In December of 2022, Elliott Investment Management senior portfolio manager Marc Steinberg joined social media service Pinterest's board after months of talks.
In October, Starboard bought a 5% stake in Splunk, a company to search, analyze and monitor machine generated data.