Aramco's impressiveperformance underscores Saudi Arabia's continued overwhelming reliance on oil and gas revenue to fund its carbon-neutral ambitions.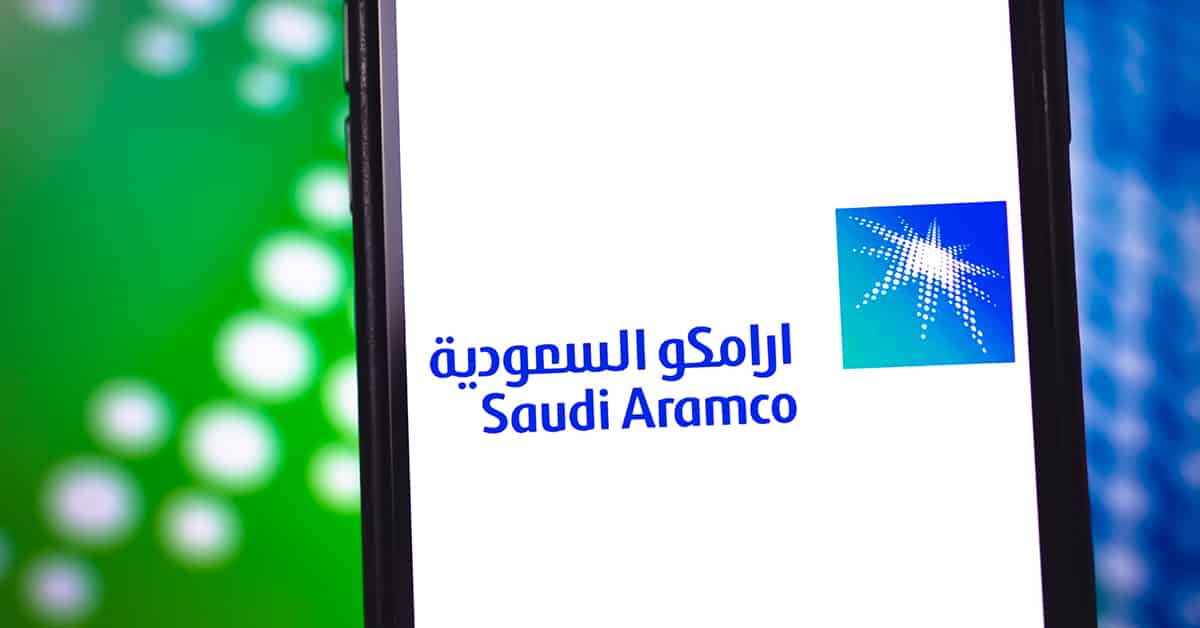 The state-controlled Saudi Arabian Oil Group, or Saudi Aramco, broke a record last month with its announcement of an eye-watering $161.1 billion net income for 2022: the biggest annual profit of any company, ever. That figure represents a 46.5% increase from the previous year and is around three times the income of the world's next biggest energy giant, ExxonMobil, which revealed profits of $55.7 billion.
Aramco's announcement doesn't make for great optics, however: not least because its windfall was partly the result of soaring energy prices following the outbreak of the Ukraine war, which contributed to much economic hardship elsewhere. Furthermore, the full-year results came just days before the UN's Intergovernmental Panel on Climate Change issued fresh warnings of the environmental impact of fossil fuels and the economic imperative of mitigating their effects.
Nevertheless, the record profits are an opportunity for the largest capital spending program in Aramco's history, estimated at $45 billion to $55 billion, which are to include investments in renewables alongside considerable new oil and gas development.
For Amin Nasser, Aramco's president and CEO, the "risks of underinvestment in [oil and gas] are real." Last year, the company devoted $37.6 billion to capital expenditure, 18% more than the year before that.
The lion's share of Aramco's 2022 profits, however, will fall into the hands of the Saudi government, which owns over 98% of the oil giant. Aramco represents a sizeable chunk of Saudi Arabia's overall oil revenue, which totaled $326 billion in 2022. Much of this money finds its way into the kingdom's sovereign wealth fund, the Public Investment Fund (PIF).
The PIF has leveraged its considerable resources, some $620 billion in total assets, to develop sustainable and growth industries, including mining and tourism. The kingdom hopes this will help to move away from dependence on fossil fuels as part of its Vision 2030 development plan. These initiatives include a Green Finance Framework that looks to support green investment and projects like Neom, the planned sustainable "smart city" being built in Saudi Arabia's northwestern corner.
For now, however, Aramco's recent performance underscores the kingdom's continued overwhelming reliance on oil and gas revenue to fund its carbon-neutral ambitions. By Nasser's own admission, "oil and gas will remain essential for the foreseeable future."