Berlin will be the home to Sber's first R&D facility outside of Russia.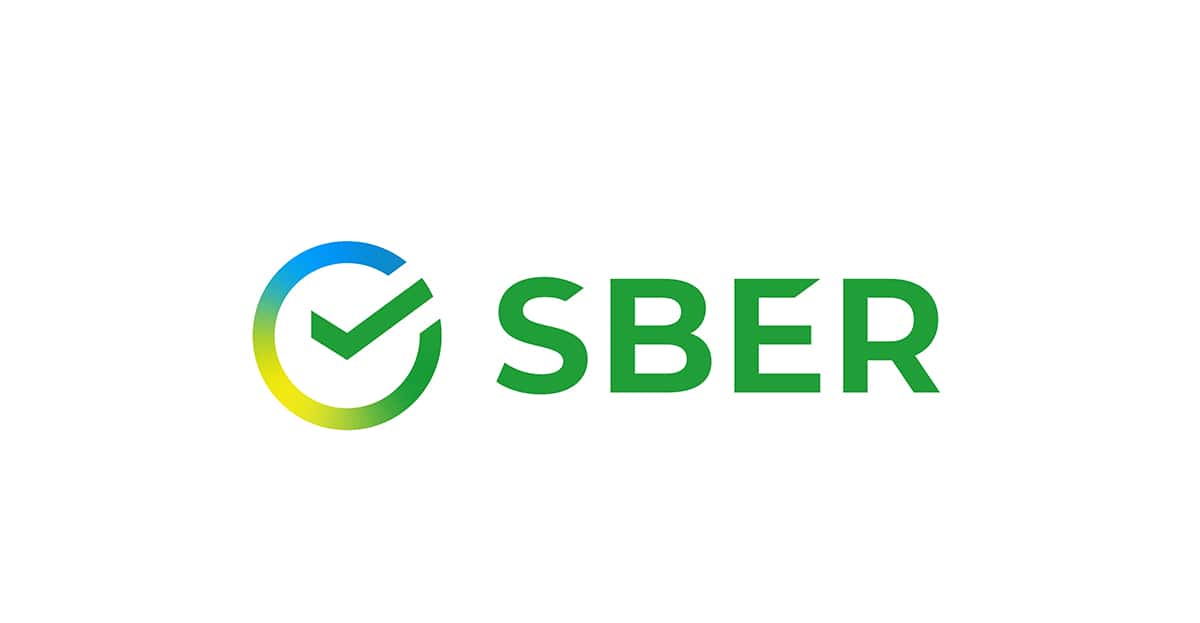 Russia's largest bank, Sber (formerly Sberbank), announced it will open its first R&D center outside of Russia, in Berlin early next year, subject to approval.
According to a dedicated recruitment page, "The center is focused on expanding horizons in machine learning and other cutting-edge technologies and underscores Sber's continued transformation into a technology company and Berlin's reputation as a hub for artificial intelligence (AI) research."
Berlin boasts the Berlin Institute for the Foundations of Learning and Data (Bifold) and the AI Campus Berlin. The city already has over 300 AI startups, while several large companies, including Amazon, SAP and Zalando have all established significant AI research labs in Berlin.
"Today, with the help of AI technology, it is possible to place the customer at the center of our activities and seek to provide services many could not even dream of yesterday, as conveniently and affordably as possible," remarked Sber CEO Herman Gref at Sber's annual Artificial Intelligence Journey 2021 conference, held in November.
Sber's chief technology officer, David Rafalovsky, meanwhile, says the company "invites developers, architects and data scientists to work on the most relevant and innovative projects that will change the customer experience for over 100 million Sber Group customers" through products and services for SberDevices, SberCloud and SberAutoTech.