Scotland still brings in more foreign direct investment than many larger countries. Last year it again headed the list of top UK destinations outside London.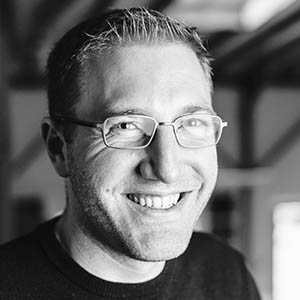 Some observers had expected the threat of Scottish Independence to lead to a business exodus, but the run-up to the referendum (in September 2014) proved otherwise. Although the independence vote lost, the prospect continues to lurk. Yet foreign direct investors were not deterred from locating north of the border then, or now.
According to EY's annual Attractiveness Survey, Scotland secured 80 FDI projects in 2014—including more scientific research FDI projects than at any other time over the past decade. Its financial-sector FDI projects represented the highest level Scotland has secured from that industry since 2006.
Skilled manufacturing projects also fared well, a trend that is set to continue in 2105, with US-based electronic solutions company Jabil Circuit and its compatriot, satellite-powered data company Spire, both announcing investments in June 2015.
Jabil will expand its facility in Livingston and has evolved from a high-volume, low-mix manufacturing model to a high-mix, low-volume model encompassing complex assembly and integration for customers in the defense, aerospace, healthcare, industrial, energy and storage industries.
Spire, meanwhile, plans to open a European headquarters at Skypark, Glasgow, where it will establish a nanosatellite design, development manufacturing and data management facility. Chris Wake, Spire's director of business operations, says Scotland provides a unique combination of highly trained engineering talent and economic support through Scottish Enterprise, the international investment and trade promotion agency of the Scottish government.
Wake says that Spire looks for infrastructure options and human and risk capital when evaluating a potential new location. Before investing, he says, he looks at whether there is "a vibrant local or 'local enough' community of electronics manufacturers, test centers, conferences et cetera, into which Spire can plug and play a significant role."
Spire is focused on attracting and retaining the top 1% of the world's talent pool in its field, and Wake says access to a highly skilled workforce and top-tier universities was key in the company's decision to set up shop.
"We looked at many potential sites across Europe and the world. Scotland was one of the few that offered top talent, economic benefits and a good cultural fit for Spire. The world-class universities mean that as we grow, there will be more talent available, and the potential of jobs for graduates. Scotland also provides an efficient visa process for noncitizens, allowing us to continue to hire top talent wherever they can be found."
A highly skilled workforce has helped Scotland develop sizable financial services, life sciences and renewables sectors. The nation has a reputation for innovation that helps Scottish industries meet new challenges.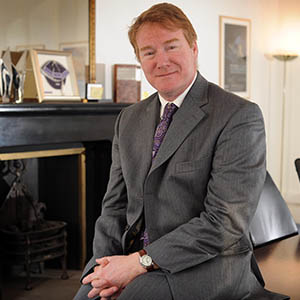 Owen Kelly, CEO of Scottish Financial Enterprise, which represents Scotland's financial services industry, says diversity is one of the key strengths of the financial industry in Scotland, with banking, insurance, pensions, fund management and asset servicing all having a major presence.
"The fintech revolution is changing the way things are done in all these sectors, and a lot is happening in Scotland to embrace the opportunities these changes are bringing. The (financial) industry in Scotland has a long history of championing innovation, and today we have the very best academic institutions producing graduates with the right skills, leading the way in these technologies and with excellent links to our industry."
To this end, a memorandum of understanding between London's Innovate Finance and the City of Edinburgh Council will promote Edinburgh as a hub for fintech and build upon digital finance firms already present, including Money Dashboard, miiCard, FreeAgent, Lending Crowd, Avaloq and FNZ.