Lack of transparency, including an inability to identify who would control the exchange, sink economically modest but politically heated transaction.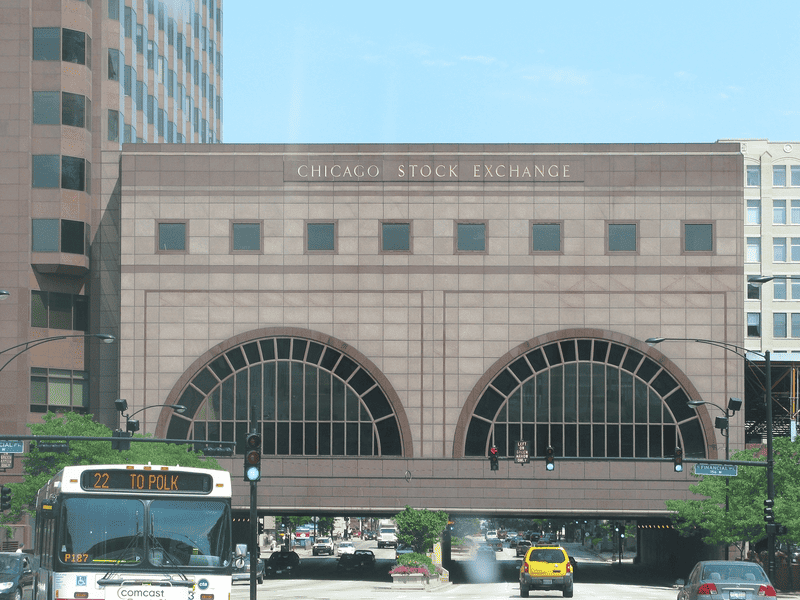 The US Securities and Exchange Commission has quashed a proposed $20 million takeover of the Chicago Stock Exchange by a Chinese-led group of investors.
The deal was proposed in February 2016 by Chongqing Casin Enterprise Group, a privately held company specializing in real-estate development and other investments.
The bid was blocked due to a lack of transparency, including an inability to identify who would control the exchange, which would hurt regulators' ability to properly police the exchange.
Even though the exchange handles less than 1% of US equities trades, the deal was politically sensitive and criticized by lawmakers from both parties, as well as President Donald Trump.
While the administration has taken a tougher stance toward China in terms of national security, this move had more to do with the Chinese government's lack of reciprocity in what it lets the US financial-services industry do in China.
"There's a lot of asymmetry," says Gary Kleiman, co-founder and senior partner at Kleiman International, an independent emerging-market financial consultancy. "The Chinese want to gain full ownership of an exchange, whereas in the local Chinese financial sector, foreign institutions are barred from majority ownership."
China is expected to retaliate is some manner for the rebuff, so as not to appear weak. "But its reaction will show it isn't interested in upping the ante for a trade war, so the action will be less than an equal response," says Robert Lawrence Kuhn, an international corporate strategist and author of How China's Leaders Think.