To help beef up Arm's potential earnings ahead of anIPO, Softbank appears to be tinkering with Arm's unique selling point.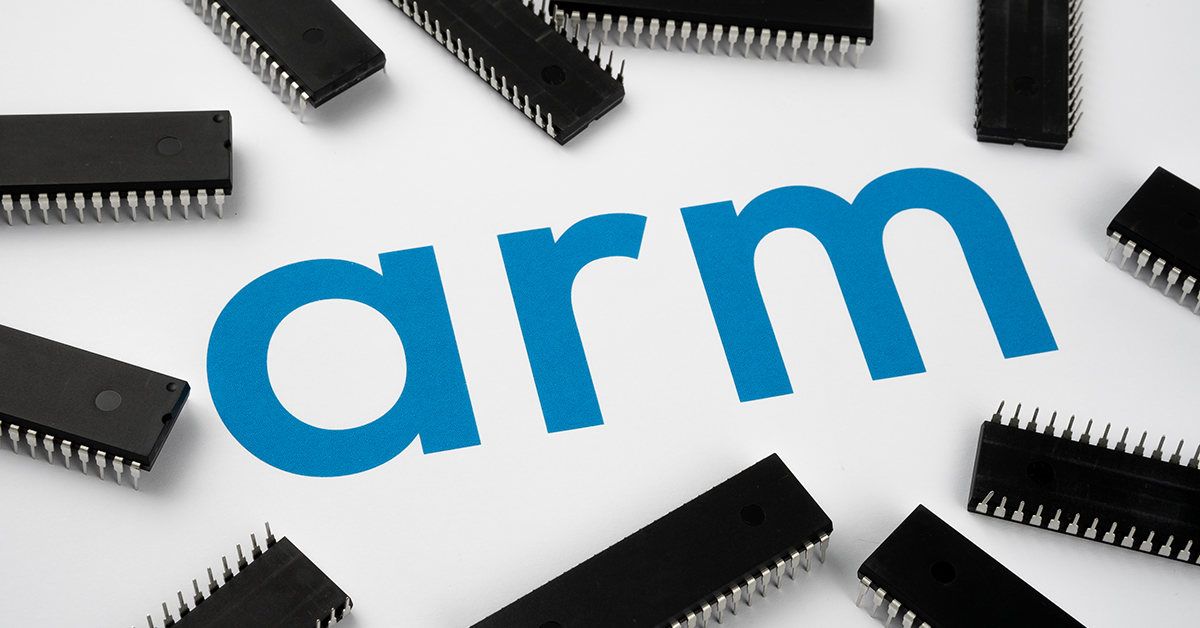 After posting a cumulative net loss of about $22 billion over the past four quarters, SoftBank is now looking to Arm to solve some of its financial woes.
Ever since the Tokyo-based firm acquired Arm for $32 billion in 2016, the British chip designer remains one of SoftBank's largest investments, after Uber. But following the failed $40 billion deal to sell Arm to rival Nvidia last year, SoftBank chief Masayoshi Son signed an agreement with Nasdaq to list Arm in the US. The move sets in motion a blockbuster initial public offering (IPO) as early as this autumn.
One problem for Softbank is that investors have pitched the chip firm's valuation from as low as $30 billion or as high as $70 billion.
To help beef up Arm's potential earnings ahead of the IPO, Softbank appears to be tinkering with Arm's USP, or unique selling point. It is the 'Switzerland' of the chip world. Arm sells its processor IP cores to chip designers, charging a licensing fee and collecting additional royalties when those chips are sold to customers.
Arm's neutrality means its products can be found in more than 95% of smartphones, while boasting Qualcomm, MediaTek, and Apple as its customers.
It is rumored that Arm is building a self-developed prototype chip, which may compete head-on with Qualcomm and MediaTek.
While Arm has built some test chips in the past with partners, this is a major departure from its business model.
Arm is also looking to change its licensing model to charge original equipment manufacturers, especially smartphone manufacturers a fee based on the overall price of the final product.
Meanwhile, the recent publication of Arm's accounts reveals that if an IPO does not occur within 18 months of March 31, 2022, or by the end of September, it may become liable for $8.5 billion of Softbank debt for which it was made a guarantor.
By hook or by crook it seems SoftBank wants to squeeze as much out of Arm as it can.