Billions of dollars are due to flow back to hedge funds and other investors over the course of 2023 as the SPAC craze dies down.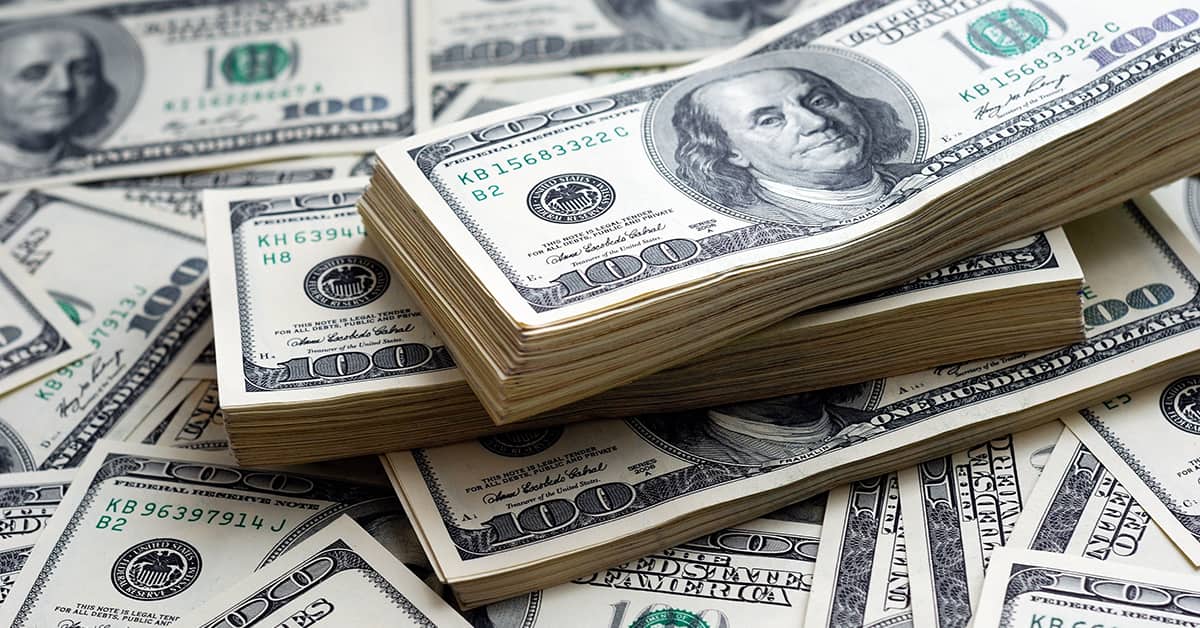 Billions of investor cash is being released this year, triggered by special purpose acquisition companies (SPACs) falling out of fashion.
Just two years ago, SPACs became popular as an easier way for companies to come to market by piggybacking on already-listed companies. And 2021 was a record year for global issuance with investors. Celebrities like Shaquille O'Neal and Alex Rodriguez poured $172 billion into 685 SPACs, according to Dealogic.
But by 2022, the SPAC party screeched to a halt due to a toxic mix of poor performance, regulatory crackdowns, growing litigation and a worsening credit cycle.
The US Securities and Exchange Commission is not a fan of what is effectively an IPO for all intents and purposes but without the traditional disclosure, diligence and regulatory review process. The agency's new rules, while not yet in force, have already cooled the market. Global issuance last year plummeted to 162 new SPACs that pulled in $16.8 billion — a fraction of the previous year.
The clock is now running down for SPACs that listed in 2021. Once a SPAC is created, the sponsor has two years to find a company to merge with or else it must return all the money to investors. Jason Manketo, partner at law firm Linklaters, says, "Sponsors can typically request a six-month extension from shareholders, but how many get them remains to be seen."
Billions of dollars are due to flow back to hedge funds and other investors over the course of 2023, he adds. "There's going to be a huge amount of cash sitting on the sidelines that needs to be deployed, some of which could be directed into IPOs and other equity capital market products."
Approximately $9.6 billion has been released by 33 SPACs so far this year, as of Feb. 23, with another approximately 300 SPACs are up for liquidation later this year. That would release another $61.8 billion at a time when corporations face tougher financing markets and stricter lenders amid rising rates and inflationary pressures.
"Liquidations began in earnest in the US last year and are expected to accelerate there and in Europe in 2023," Manketo says.
Nevertheless, some SPAC deals are still going ahead. Chinese-owned electric carmaker Lotus Technology agreed to float in January by merging with a shell company in a $5.4 billion deal.