Islamic Finance Answers African Development Needs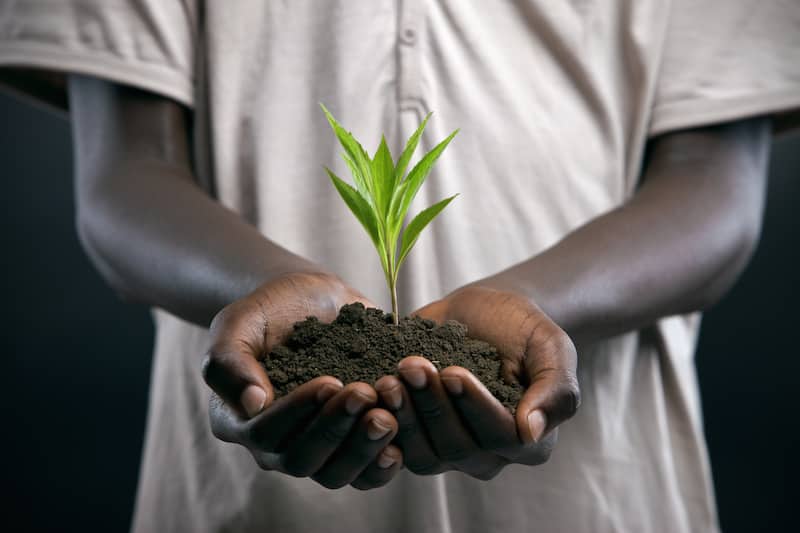 Nigeria's first shariah-compliant bond, a $62 million issue by Osun state late last year, could be the start of an Islamic finance boom in Africa. Previously, only Gambia and Sudan had issued sukuk, but for much smaller sums on a short-term basis.
South Africa is just months away from issuing sukuk, as is Senegal, which is planning to raise $200 million and has designs on becoming West Africa's Islamic banking hub. Elsewhere, Egypt, Kenya, Morocco, Tunisia and Uganda are all laying the legal groundwork for sukuk as the continent wakes up to the potential of attracting Middle Eastern cash to finance infrastructure progams and meet project finance needs.
Trade between the Middle East and Africa has increased fivefold in the past ten years and is now roughly $49 billion annually, according to the UK's Standard Chartered Bank.
Africa's large Muslim population (currently about 240 million in sub-Saharan Africa and 195 million in North Africa, but estimated to reach 386 million and 252 million, respectively, by 2030), dynamically growing economies and improved regulations in key markets make it an obvious growth destination for Islamic finance.
It's not just sukuk that are gaining ground in Africa. The Islamic Development Bank, for example, is lending $150 million through shariah-compliant facilities for the new Lekki port in Nigeria and supported the construction of the Kenitra power plant in Morocco with a $200 million loan. The IDB has also just launched a program to provide $180 million in financing to six African countries for renewable energy projects as part of a broad strategy to deepen its involvement in the region.
Islamic banks are springing up all over the continent, but most African nations still have a long way to go to address certain policy and regulatory issues to meet the complexities of shariah-related finance.
News that Virgin Mobile secured $15 million in shariah-compliant financing as part of its expansion in the fast-growing mobile markets in the Middle East and Africa show that can be further used by foreign investors wanting to fund growth in the region.