Inside Sibos | Day 1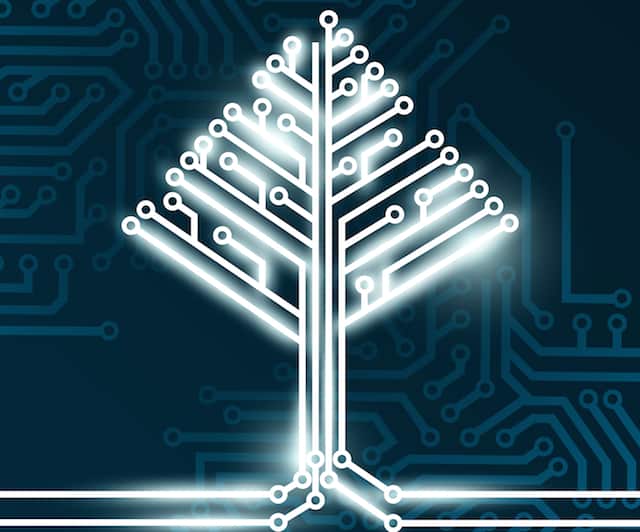 ---
Having the right technology is a key requirement for corporate treasurers—but increasingly companies are looking for their technology vendors to provide additional services beyond the system itself. The evolution of technology is set to be one of the key focus points at this year's Sibos corporate forum.
"Over the years we've talked a lot about very large corporations with revenues of more than $10 billion implementing their own in-house treasury management systems," says Andre Casterman, Global Head Corporate and Supply Chain Markets at SWIFT. "This year, we're going to talk about the growing adoption of solutions by multi-banking corporates with revenues of around $1 billion." Casterman adds that cloud-based technology is increasingly making such solutions more accessible to corporate treasurers at mid-size and smaller firms.
Brendan Farrell, executive vice president and general manager of SunGard's XSP, agrees that cloud technology is a key driver of change. "One of the themes we're seeing repeated at Sibos, and the industry in general, is how [technology firms] can support the client base we're dealing with beyond just the delivery of technology," he says. "We're therefore having lots of conversations and rolling out products around providing services wrapped around technology."
Farrell says that customers are increasingly asking SunGard to help with processes such as data management, which can eliminate risks, make processes more seamless and help treasurers focus on their core activities. He adds that when companies move out of lower cost centers they have to grapple with issues such as knowledge attrition. "Companies may start off with key people who understand some of these niche businesses, but what happens when you lose these key people in remote locations?" he says. "Companies would like to know that there's a stabilized, central process that can help [manage] some of these [issues] for them."
ENRICHING CORPORATE-BANK CONNECTIONS
As well as providing corporations with a broader range of direct services, recent developments in technology could also help to enrich corporate banking relationships. Launched last year, one noteworthy development is the SAP Financial Services Network, which connects financial institutions with corporate customers.
Laurence Leyden, VP and head of financial services industries, EMEA, at SAP, says that this type of technology is enabling banks to play a greater role in the corporate's value chain. "For example, if I have a relationship where I can look at those payments early and see the related receivables and payments it means I've got a deeper relationship," he says. As a result, the bank may be in a better position to predict the company's funding and liquidity requirements or advise on foreign hedging currency in a more proactive way.