Many small, fast-growing start-ups aspire to become a unicorn—a private company, usually in the technology space, with a valuation of more than $1 billion. Unicorns are mostly associated with tech hubs like Silicon Valley. But they're slowly part of a global trend in countries like China.
According to tech-market intelligence firm CB Insights, there were 214 private companies worldwide valued at more than $1 billion as of September 2017. Just over half of these companies were outside the US, with China having the greatest number of unicorns by far, at 55, followed by India and the UK.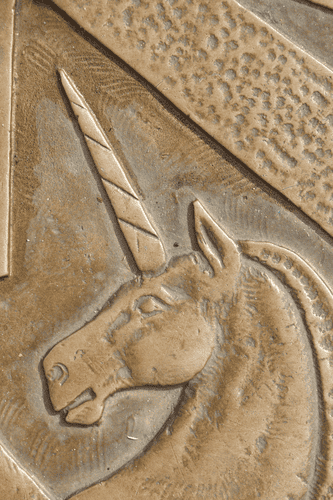 While the US still leads globally in science-based innovation, China is making advances in engineering-based innovation, specifically in consumer-focused areas.
Some of the leading Chinese unicorns include Didi Chuxing, an on-demand taxi-hailing service, online lending platform Lu.com and China Internet Plus, an e-commerce marketplace.
Rising unicorns in China's consumer class are driven by the popularity of digital products and the dramatic cultural shift toward a 'sharing economy,' where owners rent something—like a house or room.One of the main reasons for the high valuations given to private unicorns is the fact that sizable tech companies have become the largest companies in global capital markets. Several Chinese companies lead this group, including Tencent, Alibaba and Chinese bank ICBC. Some, however, are concerned about a potential tech bubble and the various risks associated with a high concentration of venture capital and private equity in a small pool of companies.
According to ICBC, from 2015 to 2016, the number of Chinese consumers involved in sharing-economy transactions increased more than fivefold, from 100 million to 600 million, and the value of transactions increased by 103%, from $246 billion to $500 billion.