EMERGING MARKETS ROUNDUP
By Antonio Guerrero
Two international consortia won the latest round of Brazilian airport privatizations, in deals totaling $9 billion.
One consortium, which includes Brazilian construction company Odebrecht and Singaporean airport operator Changi, paid $8.24 billion for a 25-year concession to operate Rio de Janeiro's Galeão International Airport, the country's second-busiest airport.
Another consortium, including CCR, Brazil's largest highway operator; Germany's Flughafen München, which operates Munich Airport; and Switzerland's Flughafen Zürich, which operates Zurich Airport), paid $780 million to operate Belo Horizonte's Confins International Airport under a 30-year concession.
Infraero, the Brazilian federal airport management agency, will retain a 49% stake in both airports, with concession winners holding 51%. The government expects the concessions to attract $5.6 billion in investments at Rio de Janeiro's airport and $2.4 billion at Belo Horizonte's airport. The auction is Brazil's third airport privatization program since 2011.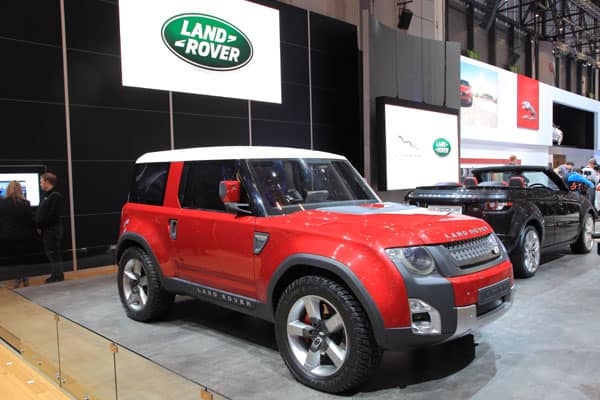 Britain's Jaguar Land Rover became the latest luxury carmaker to expand in Brazil. The company will invest $437 million to build a new auto plant in the state of Rio de Janeiro, with construction expected to begin in 2015. Earlier this year Germany's Mercedes Benz and Audi announced plans to restart production in Brazil. The two German automakers, along with BMW, plan to invest a total of $220 million in local production facilities. According to a 2012 McKinsey report, sales of luxury cars are growing by 45% annually in Brazil. Daimler, Mercedes Benz's parent company, predicts Brazil's demand for luxury cars will triple by 2017.
Brazil's Vale, the world's largest iron ore producer, reached a $9.6 billion settlement agreement with the Brazilian federal government over a pending tax case. The figure is half of what the government had claimed it was owed by Vale for taxes, interest payments and penalties accrued between 2003 and 2012. Vale officials say payments will be made in installments and will not require taking on any new debt, as the company will use its cash flow. Shareholders are expected to receive dividend payments, despite the payout. The case had prompted tensions and litigation between federal authorities and one of Brazil's largest companies.