Inside Sibos | Day 3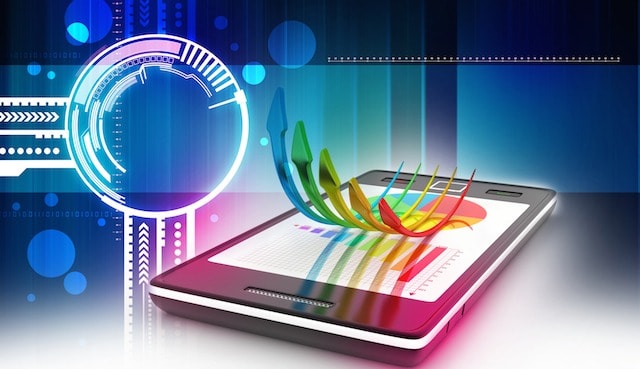 ---
This year's Sibos event is set to see a greater focus on the use of technology to support trade. Since the launch of the Bank Payment Obligation (BPO), and the publication last year of the Uniform Rules for Bank Payment Obligation (URBPO) by the International Chamber of Commerce, adoption of the new instrument has been gradual—but across the industry there is increasing focus on how technology can be deployed in an area traditionally dominated by paper.
"Paper is still widely used in trade finance," says Andre Casterman, global head of corporate and supply chain markets at SWIFT. "Instruments such as letters of credit and demand guarantees create a lot of paper exchange in the bank-to-bank area. The [answer] lies in banks working together to find common solutions."
Casterman says that banks are now able to offer financing services based on electronic flows. "At Sibos we're going to hear more about corporates that have gone live on digital bill of lading solutions and are looking to combine these with the BPO, which digitizes bank-to-bank processes," he comments. "We're seeing more and more innovations in the market in terms of digitizing corporate-to-corporate trade processes—even the more challenging ones, like bills of lading."
Volvo is one company that is taking advantage of electronic documentation—and the transport group's innovative approach is being showcased at the Sibos corporate forum. Jörgen Holmgren, director of finance, says the area of trade finance is so manual that issuing documents involves correction fluid and cut and paste—"Not the sort that happens on the computer, but the sort that uses scissors and tape." As a result, he says almost 75% of documents presented under export letters of credit are incorrect at the first presentation.
The company is therefore implementing a multibank platform for its trade finance business, using SWIFT's MT798 messages in order to reduce manual input by automatically populating predefined templates for export letters of credit. As a result, Holmgren expects to increase the number of correct documents presented to the bank while freeing up working capital. The solution, which uses a software-as-a-service platform, is currently being implemented in Europe and, if successful, will be rolled out into APAC and the Americas at a later date. Other instruments, such as standby letters of credit, may also be incorporated into the solution in due course.