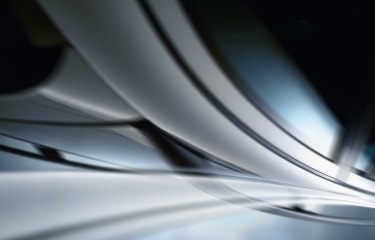 Trade flows between China and Japan have notyetbeen materially affected by an ongoing territorial dispute, according to Sibos attendees. John Ahearn, global head of trade at Citi Transaction Services, said in an interview with Global Finance: It is just saber-rattling. They are both large economies and they need each other very much. I would be very surprised if it escalated beyond where it is today.

However, the impact of the dispute can be clearly felt here at Sibos in the gaps left on the exhibition floor from the Chinese banks, all of which pulled out of the conference in protest over the dispute. As Neil Daswani, global head, strategic client coverage group, Standard Chartered Transaction Banking, joked: We are the largest RMB settlement bank with a physical presence at Sibos.
Daswani said that, to his knowledge, trade flows have been unaffected by the dispute. He highlighted the importance of JapanChina trade (the two countries had trade flows exceeding $300 billion in 2011) and the plan to set up a RMB trade settlement scheme for direct RMB-Yen settlement, which is currently in the works. According to SWIFT data, RMB ranked just 35 in world payment currencies in October 2010, but rose to a rank of 14 by August 2012. Although overall flows may not be down, individual firms are feeling the effect: Honda Motor Co on Tuesday lowered its profit forecast on slow China sales.