INSIDE SIBOS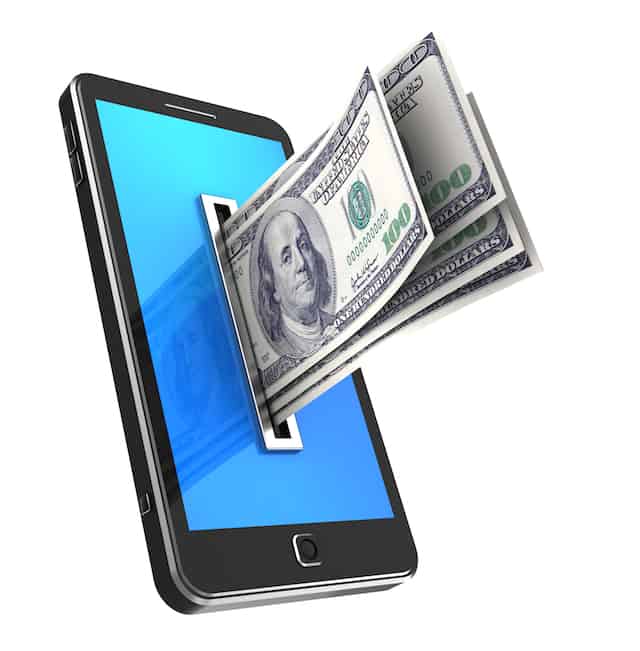 SWIFT's Sibos conference is certainly the place where banks and financial services firms showcase their solutions and meet clients—both during the conference and at the trade show. And in the Corporate Forum, one of the conference streams which will take place on October 1 and 2, the focus is even more precise.
For the last eight years it has been a key meeting point, through presentations and discussions, for corporate treasurers and finance managers to get together with corporate banking experts. It provides an opportunity for corporate financial executives to learn and exchange experiences on all topics related to corporate-to-bank relationships, and to do it with the key players on a global scale. The Forum focuses on the future and expansion of transaction banking from the traditional payments and cash management functions to the broader role of financial supply chain management in an increasingly integrated world.
Naturally the focus of the Forum will be on innovation and implementation in areas such as treasury and trade, with an accent on topics such as the impact of regulation, the internationalization of the RMB and the digitization of trade flows. Another area of focus is the increasing move of treasury functions and solutions into the cloud.
All this will take place in five panel sessions and five case study sessions. Key corporate speakers demonstrate the level of participation, with presentations to be made by Brooke Tilton, director of treasury operations at Viacom, Jayna Bundy, group treasury manager at Microsoft, Jennifer-Ramsey-Armorer, treasurer at BlackBerry, and their peers at Volvo Group and Ford. (Global Finance's managing editor, Denise Bedell, will be on hand to moderate the SWIFT For Corporates panel on October 1 with Brian Harrison of Viacom, Robert Blair of JP Morgan and Matt Monaco of SWIFT. See the program here for more information)
Markus Treacher, chair of the SWIFT Corporate Advisory Group, noted recently that current and upcoming regulatory change "brings potential advantages as well as challenges." He stressed in particular the effects of RMB liberalization on corporate business in China, but also on the effects that economic sanctions on various countries—most notably Russia—are having on corporates [see Global Finance's September cover story for more on this topic].
On international trade, the discussion will not be just limited to regulations, but will deal with the increasing digitization of corporate functions, process automation and the increasing use of digital trade finance instruments—such as bank payment obligations—and, says Treacher, the "growing trend of corporate-to-corporate trade finance."