The agreement is a notable competitive win for Oracle over AWS, which might have been chosen for the lower cost and higher performance of its cloud infrastructure.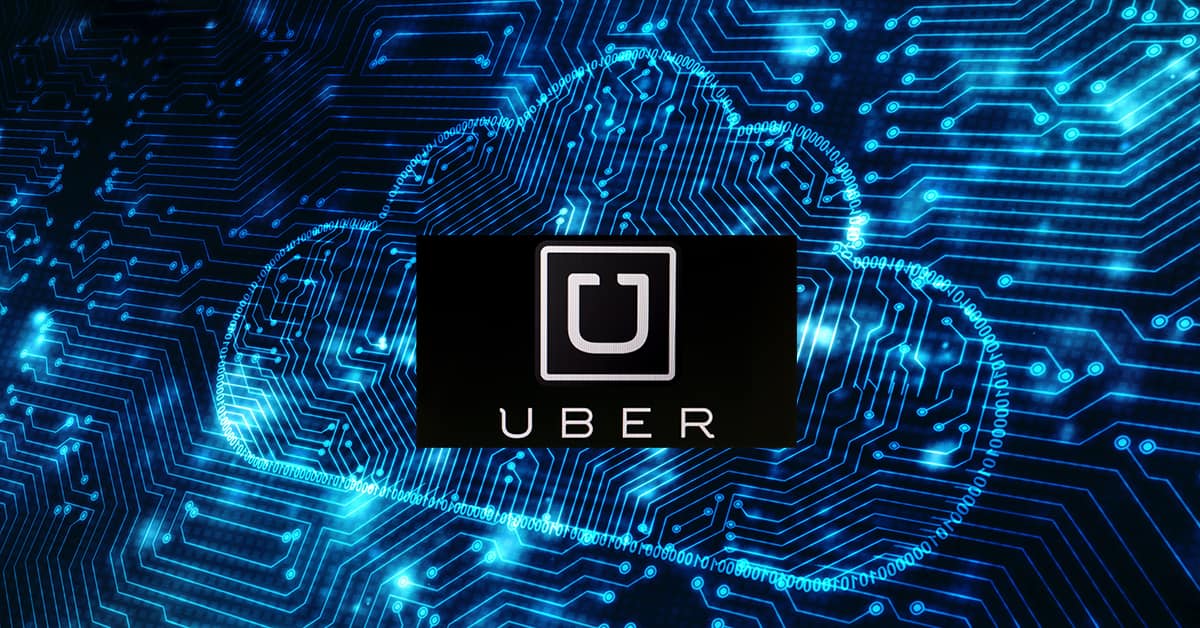 Uber Technologies has inked two seven-year deals with Oracle and Google for cloud-computing services. Under the terms of the deal, the ride-app company will move some of its most critical workloads from its internal data centers to Google's and Oracle's respective cloud-computing environments.
With more than 95% of its IT currently housed in its own data centers, reports suggest that Uber spent 11 months evaluating cloud providers. The company already has existing relationships with Google Cloud and Amazon AWS.
The agreement is a notable competitive win for Oracle over AWS, which might have been chosen for the lower cost and higher performance of its cloud infrastructure, suspects Derrick Wood, enterprise software analyst at financial services firm Cowen. "Knowing that Uber also plans to use Google for its edge data processing needs, we suspect Uber wanted to take a multi-cloud/multi-vendor approach to its broader cloud needs, hence why they decided to use two different vendors for different kinds of workloads."
He adds that Oracle is poised to capture most of the workloads, as Uber is migrating from the company's data centers to the public cloud. "Through its Gen 2 Cloud Infrastructure, which was built with proprietary next-gen networking technologies, we think Oracle has built a compelling value proposition around price/performance, particularly for network-intensive workloads like [artificial intelligence and machine learning], and that could have been one of the reasons for Oracle winning the contract."
It is all about achieving hyperscale—cutting costs while increasing operating efficiency and profits, notes Sid Nag, vice president of Cloud Services and Technologies at analysis firm Gartner Research. "It was time for Uber to do this instead of running its operations in its private data centers. The pandemic that caused supply chain issues further exacerbated the problem—with organizations unable to keep up with the ability to increase the capacity of their data centers."