UniCredit is developing an offering for Asian corporates looking to enter Central & Eastern European markets, and for European companies looking to expand in Asia.

---
---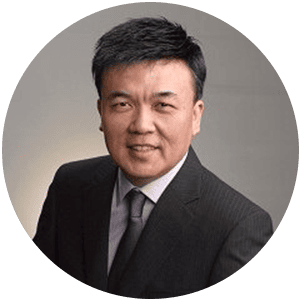 UniCredit, Italy's biggest bank by assets, has what might be dubbed a two-way connection to Asia—Asian clients venturing into Central & Eastern Europe and European clients establishing or boosting their operations Asia.
The two-way dialogue has been in effect for some time. The company, which has a network in 50 markets, has a long-standing presence in Hong Kong, with a representative office founded in 1979 and a banking license in the city since 1989.
UniCredit's speciality is providing tailored financial support for its Italian, German and Austrian business partners as well as Asian-based multinationals.
In 2014, chief executive officer Federico Ghizzoni announced that the bank would open new offices in the Middle East, Asia and Latin America and also sign commercial agreements with local banks to boost offerings for global transaction banking services for European customers.
"Our core strength is UniCredit's presence in the central European countries," says Kok-Keong Tay, head of global transaction banking for Asia-Pacific at UniCredit. "In Poland, Turkey or Slovakia—all through the region—we have a strong presence on the ground. For Asian multinationals the interest is not just transactional. Many are looking to buy something in Europe."
An example of the type of deal that Tay is talking about was the March $7.7 billion acquisition by China National Chemical of Italy's Pirelli, the world's fifth largest tire manufacturer.
After several years of investment, Tay says that UniCredit is well placed in the hubs of Shanghai, Singapore and Hong Kong to support the needs of expanding European clients.
"If we get a MNC coming to us from European headquarters in one of these three locations to set up a regional treasury or a payment factory, we're well covered and can immediately respond," says Tay.