AFP Exclusive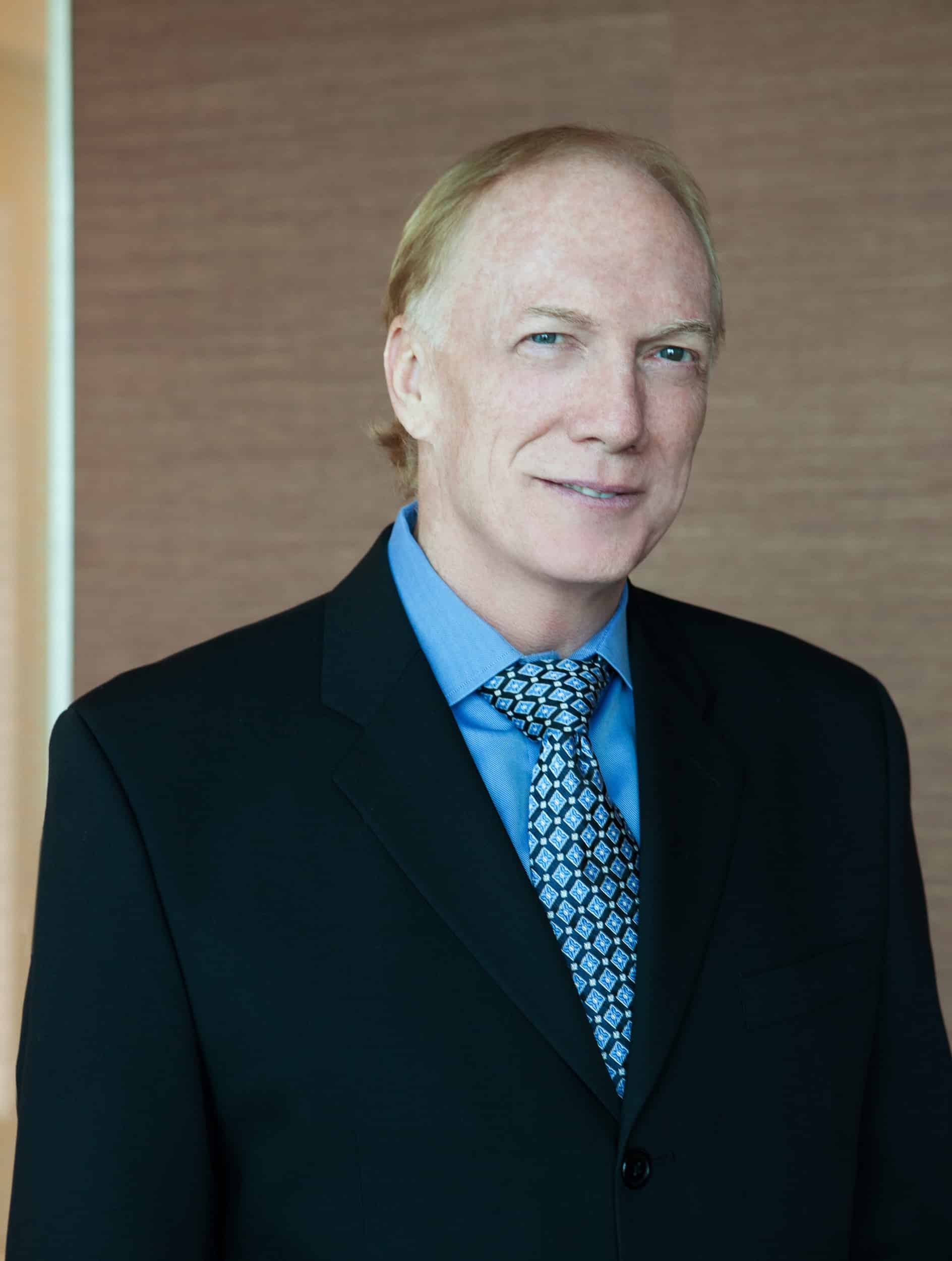 Global Finance sat down during the annual AFP conference in Washington in early November with Dan Scanlan, regional transaction banking head for the Americas, Standard Chartered.
Global Finance: What were the key talking points at this year's conference?
Dan Scanlon: Liquidity and cash management is getting a lot of attention as it pertains to the implementation of Basel III and how liquidity coverage ratios will impact the returns on balances that corporates keep with banks. We are also being asked about the internationalization of the RMB as well as about Africa, especially Angola—by oil and gas companies. This is a market that offers a lot of opportunities.
GF: Besides Angola, where else do you see the most opportunities in Africa?
Scanlon: Nigeria is a very promising market. There are more babies born in Nigeria every year than in all of Western Europe. If you are a consumer company, you need to be in Nigeria as the demographics there are very strong: a young population, a growing middle class, and the economy is getting better.
GF: Moving on to Asia, how do you see the internationalization of the RMB?
Scanlon: We are very bullish and project tremendous growth over the next few years. We think the Chinese are very interested in making the RMB a free floating, tradable, international currency. If you look at trade finance growth, our estimate is that by 2020 the RMB will comprise 28% of China's trade (equivalent to $3 trillion a year).
GF: What regions of the world have been most receptive to the rise of the RMB?
Scanlon: Southeast Asia is where lots of RMB trades are happening. And it's becoming popular in Europe. If you are a company that is already used to dealing in multiple currencies, it is not a problem to add another one. Whereas US companies trade in dollars, so for them to add a new currency, even if it means they are going to get their goods at lower prices, requires more time and effort. But that is changing because the premium for acting in local currency is going to increase over time.