Whirlpool's global competitors are scooping up the company's assets as it reduces operations abroad.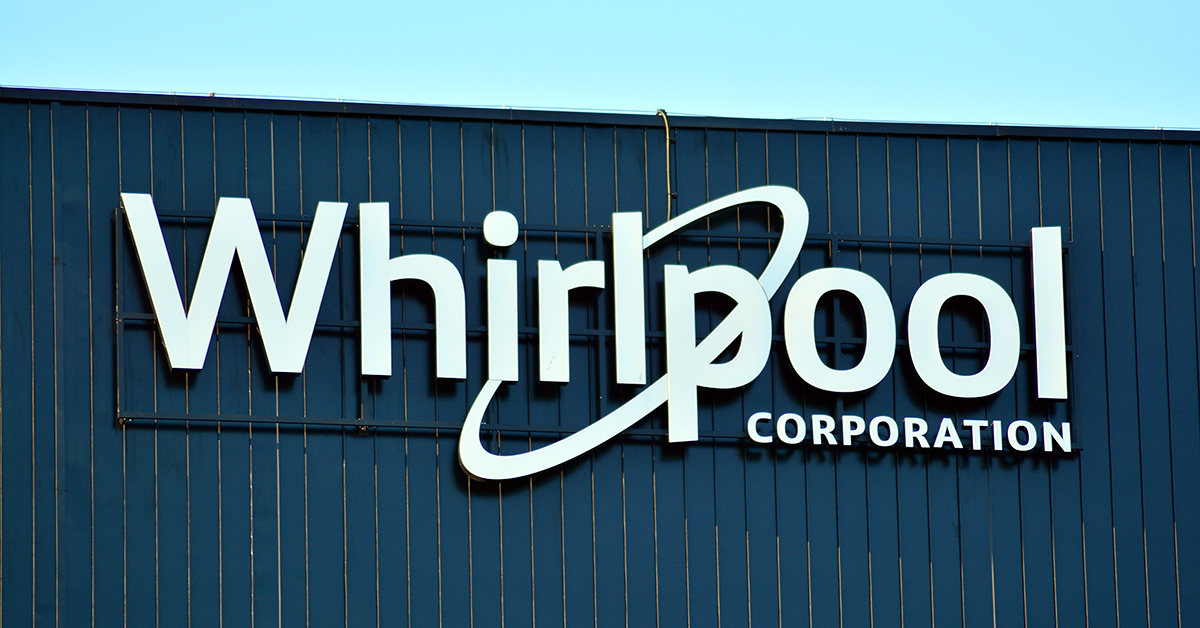 Whirlpool Corp., the US home-appliance manufacturer, is reducing its footprint abroad.
The Benton Harbor, Michigan–based company, known for brands such as KitchenAid, Maytag and Jenn-Air, inked a pair of deals with rival Arcelik, a company owned by Turkish conglomerate Koc Holding.
In one transaction, Whirlpool sold a portion of its European business to a newly formed Arcelik company focused on domestic goods and consumer electronics. Arcelik expects the combined entity to have annual sales of about €6 billion ($6.5 billion) and generate cost synergies of more than €200 million.
Arcelik will own 75% of the new entity while Whirlpool retains the remaining stake, including complete ownership of its European Middle East Africa (EMEA) KitchenAid unit. Whirlpool first acquired the KitchenAid brand in 1985 for $150 million.
Separately, Whirlpool agreed to divest its Middle Eastern and African businesses—something it has wanted to do since last April.
The entirety of Whirlpool's EMEA business reported sales of more than $5 billion last year. The company took a write-down of about $1.5 billion on its EMEA business in the fourth quarter, blaming "supply chain disruption."
Whirlpool expects supply constraints to "significantly improve during the first quarter, as they have already begun to ease."
The deals, expected to close in the second half of 2023, come as Turkey's currency plummets, making the manufacturing of goods cheaper and strengthening its export sector.
This isn't the first time Arcelik scooped up Whirlpool assets. Whirlpool sold its Russia business separately to Arcelik in August for about $260 million in deferred payments.
Istanbul-based Arcelik does business in more than 100 countries, including the US, China, Romania, South Africa and Thailand. Among its products are refrigerators, washing machines, dishwashers and cooking appliances