Nine central bank governors from a total of 83 countries and the European Union made it to the A-list this year.
Global Finance presents its grades for the world's best central bank governors for 2017. This year, the heads of the Central Banks of Australia, Honduras, Israel, Lebanon, Morocco, Paraguay, Russia, Taiwan and the United States received the prestigious "A" grade. Just behind the "A" winners, three countries' bankers earned A- grades: Brazil, the Dominican Republic and Jordan.
Our Central Banker Report Cards, published annually since 1994, grade central bank governors on an "A" to "F" scale for success in areas such as inflation control, economic growth goals, currency stability and interest rate management. ("A" represents an excellent performance; "F" outright failure.) Some subjective criteria also apply.
The full report card with all 83 bankers' grades, plus details of the evaluation criteria will be published in Global Finance magazine's October issue. For now, we present the bankers at the head of the class.
---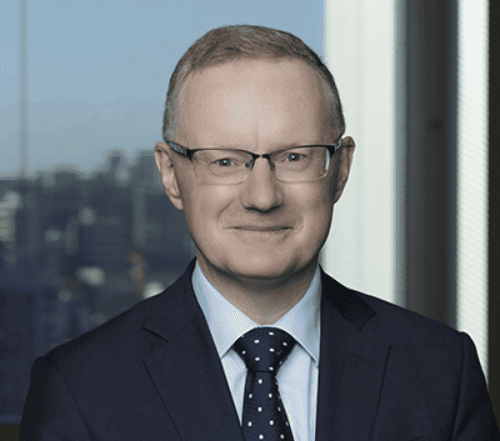 AUSTRALIA
Philip Lowe
GRADE: A
The Reserve Bank of Australia held its cash rate unchanged at a record low 1.5% at its August policy meeting. Lowe, who became governor in September 2016, says rates won't always be this low. The mining decline is ending, and the Australian economy is strengthening. Lowe, who completed a doctorate at MIT in 1991 and was advised by Nobel Prize–winning economist Paul Krugman, says higher rates risk stoking indebtedness. Low wage growth is leading to weaker-than-expected inflation and lower household consumption, Lowe says. The RBA is prepared to be patient before raising rates. A rising Australian dollar could dampen inflation and economic growth.
---
HONDURAS
Manuel de Jesus Bautista
GRADE: A
Despite it being an election year, which has traditionally fueled investor caution, the Honduran economy remains stable and is expected to grow by 3.7% in 2017, driven by growth in manufacturing, agriculture and construction. Higher prices for local commodities has also contributed to growth. Investor confidence has been prompted by prudent economic policies. Inflation is forecasted to end the year at 4%, below the initial outlook, while the local currency has strengthened. Standard & Poor's in July upgraded the sovereign rating from B to BB, the highest-ever rating for Honduras.
---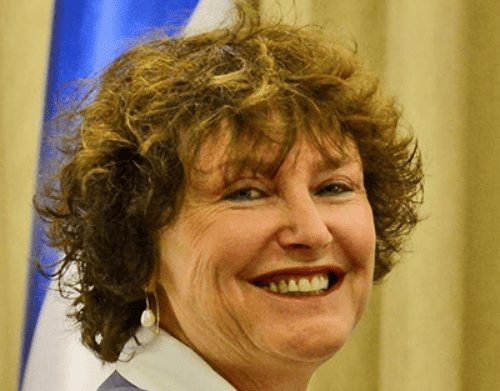 ISRAEL
Karnit Flug
GRADE: A
Flug, the first female governor of the Bank of Israel, told a conference in June that a booming tech sector is leaving the rest of the Israeli economy behind. She said that domestic companies need more competition from abroad and that they should increase innovation. The bank's monetary policy remains accommodative, with the benchmark interest rate holding at a record low 0.1% since March 2015. Inflation remains low, due in part to appreciation of the shekel. Currency intervention to slow the shekel's gains has swelled the central bank's reserves to $110 billion.
---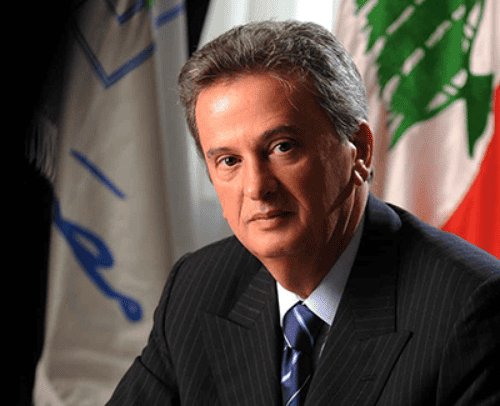 LEBANON
Riad Salameh
GRADE: A
Lebanon's government reappointed governor Salameh in May for another six-year term, his fifth. The veteran central banker has maintained the country's financial stability through some turbulent times. The Banque du Liban has kept its benchmark repo rate unchanged at 10% so far this year. A stronger real estate sector and a rise in tourist arrivals has given a modest boost to the economy, with the World Bank projecting real GDP growth of 2.5% for 2017. The central bank has bolstered the country's reserves and protected the value of the Lebanese pound.
---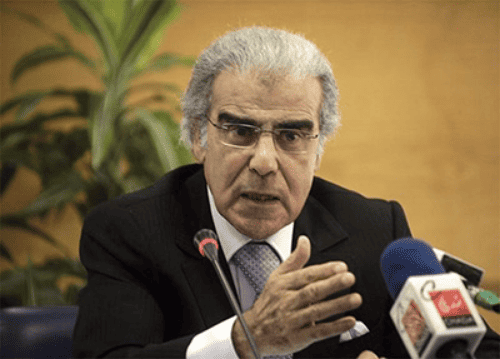 Abdellatif Jouahri
GRADE: A
A bumper agricultural harvest and rising phosphate exports could boost Morocco's economic growth to 4.8% this year. The International Monetary Fund had nothing but praise for the country's commitment to financial and structural reforms after a staff team visited in July. The IMF approved a $3.5 billion precautionary liquidity line for Morocco last year, but it has not been drawn upon. Bank al-Maghrib, the central bank, is gradually moving toward a flexible exchange rate, which the IMF says will allow the economy to better absorb external shocks and preserve the country's competitiveness.
---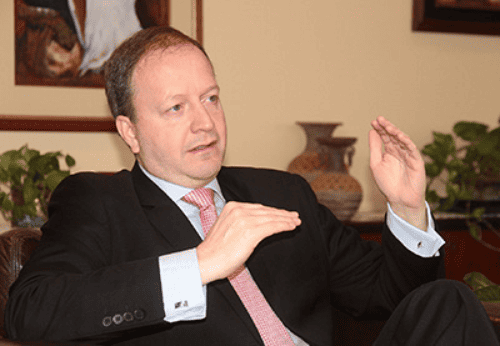 PARAGUAY
Carlos Fernández Valdovinos
Grade: A
Paraguay expects to post 4.2% GDP growth this year, above last year's 4% expansion, remaining one of the region's strongest performers. Inflation remains under control, with a 4% target for 2017. The government has successfully pushed through needed structural reforms. The central bank is working to manage its growing international reserves, which have risen to around $8 billion, for which it sought technical assistance from the World Bank. The bank is prepared to confront the possible fallout from the political crisis in neighboring Brazil, one of Paraguay's main trading partners.
---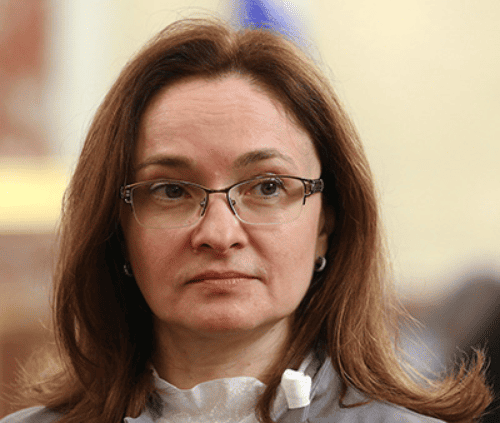 RUSSIA
Elvira Nabiullina
GRADE: A
Economic sanctions and low oil prices have taken their toll on the Russian economy, but Nabiullina has played a key role in getting it back on track by maintaining a tough monetary policy stance. In an interview with CNBC in June, Nabiullina said the Bank of Russia was close to its inflation target—quite an achievement, given that two years ago inflation was around 17%. Nabiullina attributed the speedy reduction to the "toughness" of the central bank's monetary policy. She has also been tough in cleaning up Russia's overcrowded banking sector, closing banks. Despite the recent implosion of Okritie Bank, Nabiullina is doing so well, at least in the eyes of president Putin, that he announced in March he would nominate her for a new five-year term.
---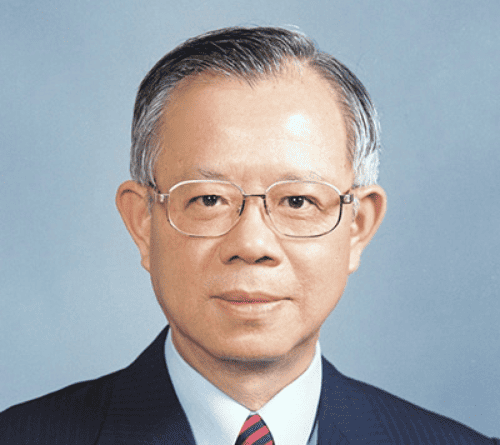 TAIWAN
Fai-Nan Perng
GRADE: A
Taiwan's central bank, Central Bank of the Republic of China, has held its benchmark discount rate on 10-day loans to banks unchanged at 1.4% so far this year. It maintained its accommodative monetary policy stance to foster economic growth. Expanding exports helped to boost the GDP growth rate to 1.5% in 2016 from 0.7% in 2015. The unemployment rate fell from 4% in April 2016 to 3.8% in April 2017. Foreign reserves have risen to a record $440 billion. The Taiwan new dollar has strong fundamentals and continues to outperform. The inflation rate has been among the lowest in Asia.
---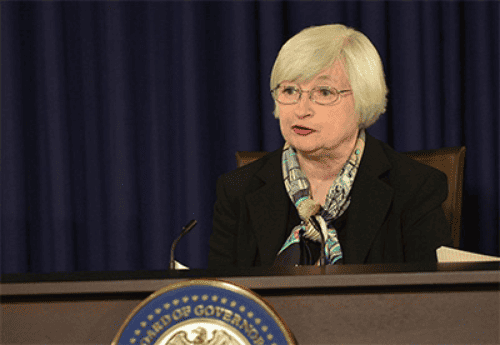 UNITED STATES
Janet Yellen
GRADE: A
The Federal Reserve is leading the way, as a growing number of central banks around the world begin to move away from highly accommodative monetary policies. Low inflation and modest wage growth failed to deter the Yellen-led Fed from raising rates a quarter point in March and again in June, following last December's initial hike, and announcing that the central bank would start reducing its $4.5 trillion portfolio relatively soon. Fed officials expect to continue with gradual rate increases if the economy expands at a moderate rate. However, the recent decline in reported inflation could ultimately slow the pace of monetary policy tightening. Fed chair Yellen's term expires next February, but no replacement had been named as Global Finance went to press.
---