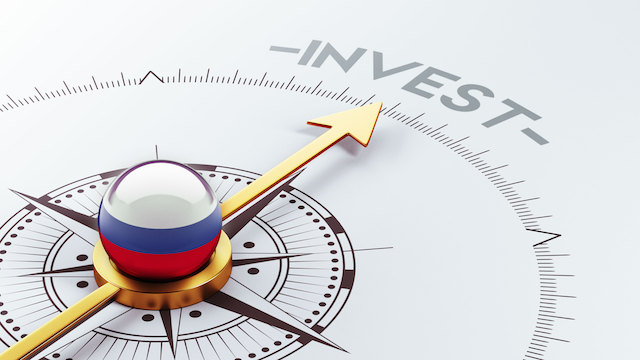 It is easy to dismiss the Yukos case as a temporary political and legal hurdle. But clearly the reality is more complex.
The Permanent Court of Arbitration in The Hague gave its decision on July 28 in a decadelong investment dispute between Russia and Yukos shareholders. The panel concluded that Russia expropriated the assets of the former Russian oil giant and ordered the country to pay $50 billion, the largest amount in the history of state-investor disputes. A few days later, the European Court of Human Rights awarded 1.9 billion euros to Yukos shareholders.
The Russian government described the decisions as politically biased and announced that it would not pay the awards.
In most cases, investment disputes between governments and foreign investors are based on bilateral, regional or industry-related treaties. The Yukos-Russia case falls under the umbrella of the Energy Charter Treaty, an international agreement that governs foreign investment in the energy sector in the post-Soviet era.
Studies show that very few corporate executives are aware of these treaties or factor them into their investment decisions. Moreover, qualitative and quantitative research on the positive or negative impact of treaties and arbitration awards on foreign investment shows mixed and inconclusive results. Also, most governments avoid paying arbitration awards and use legal and political maneuvers to buy time so as not to affect their position in global financial markets. Above all, because the investment arbitration process is time-consuming, costly and questions the right of states to regulate, many scholars and politicians wonder if it is time to get rid of the procedure.
Despite all that, the arbitration panel's decision will affect foreign investment in Russia. In light of a new Cold War, foreign investors question the rule of law in Russia and its ability to protect foreign investment interests. The arbitration award clearly found the country's strategy of levying high taxes on a foreign investor to achieve economic and political goals illegal. That Russia continues to defend its actions strengthens this negative image globally.
The rising market of third-party litigation funding can take advantage of the large award against Russia. Traders of alternative assets find such an award an attractive asset, taking into account Russia's position today and in the future.
Companies with operations in Russia and other parts of Eastern Europe also wonder what lessons about managing the risks of such political actions can be drawn from this saga. International investment arbitration, like that between Yukos shareholders and Russia, is not the only strategic tool. Private insurance against political risk is on the rise. The World Bank's Multilateral Investment Guarantee Agency has been effective in mitigating business disputes by developing an accurate pricing and insurance mechanism and preventing disputes using an early warning mechanism.