As digitalization is transforming transaction banking globally, OCBC's innovative solutions are revolutionizing the way companies of every size manage their businesses. Melvyn Low, OCBC's Head of Global Transaction Banking, speaks with Global Finance Founder and Editorial Director Joseph Giarraputo about the empowering impact of mobile and API technologies on transaction banking.
The second largest financial services group in Southeast Asia by assets, Singapore-based Oversea-Chinese Banking Corporation (OCBC) is also among the region's most innovative: the bank's industry-leading, customizable transaction banking products and services give companies of different sizes greater control of cash flow, payments and collections.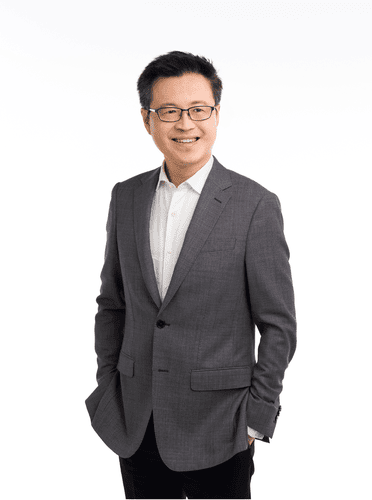 "Mobile technologies and APIs have transformed the way business owners manage their business," said OCBC's Melvyn Low. "At OCBC, we pride ourselves in providing the most innovative transaction banking solutions customized for businesses from SMEs to large multinationals and government entities to manage any transaction no matter the size."
The bank's business banking apps have products and features that customers use daily for all business transaction needs, from making payments and checking balances to FX hedging and alerts and tracking supply chain inflows and outflows.
In 2021, OCBC launched the world's first virtual purchasing card platform in partnership with VISA. The OCBC Virtual Purchasing Card enables company employees to make "tap and pay" purchases at retail outlets. "The virtual cards are highly customizable and companies can set expiration dates and control the types of merchants where employees use them, a new feature for ASEAN banking," said Low.
OCBC's One Collect app helps small businesses launch and interact with their customers on day one. The mobile app enables businesses to capture QR code payments, an important digital collection method for small businesses that are not set up to process credit card payments.
Large companies are using OCBC's purchasing card to digitize the supply chain. As the supply chain continues to move online, OCBC has worked with third-party platforms to embed financing solution APIs into procurement platforms to enable buyers and sellers to open financing accounts when they interact online to complete transactions.
"OCBC offers a new dimension of financial services that empowers customers by bringing them banking services and tools they need where they are and where they want to go," said Low.
Sponsored by: