Express SCF levels the playing field, enabling buyers to offer supply chain finance to all suppliers, says Orbian Chairman Thomas Dunn.
Supply chain finance is an indispensable link in the global supply chain that has evolved into an over $100 billion market in 2019. A collaborative process to improve working capital for both buyers and suppliers, SCF streamlines financial transactions within the supply chain, enabling buyers and suppliers to focus on their mutually beneficial business relationship, rather than focusing on payments.
However, one challenge for traditional SCF is that it requires a minimum scale to a buyer-supplier relationship before SCF is viable. Too often, an overly complex registration process has effectively excluded small suppliers from SCF.
But this has created an unmet opportunity within the SCF market, according to Orbian Chairman Thomas Dunn. The future of supply chain finance is to be fully inclusive, he says. Express SCF is a new product that levels the playing field and opens the door for small suppliers to access SCF. Express SCF is a card-based early liquidity solution using a single, straightforward contract that enables buyers to offer SCF to all their suppliers.
One of the first supply chain finance companies in operation, Orbian first envisioned Express SCF as it was developing an SCF solution in response to a customer challenge. A large consumer products company asked Orbian to move beyond its traditional supply chain offering so the company could enroll all of its suppliers into its SCF program and process any transaction size. After six months of development, Orbian launched the eCard in 2018 to democratize SCF arrangements and provide rapid liquidity to all suppliers from a wider range of countries.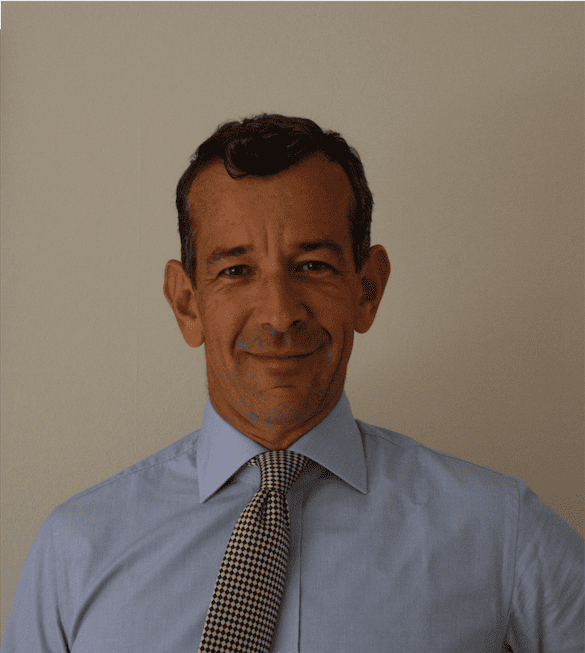 In a key innovation, the eCard program registers suppliers to use the card as a payment method, eliminating the documentation burden required for supplier engagements in traditional SCF. The eCard also has enhanced privacy, security and KYC and AML data protections through the card manager company, providing all customers confidence that their transactions and data are secure.
Within the first six months of live operation, Orbian's eCard proved the democratic reality of Express SCF: The eCard was used to provide early liquidity to one supplier for as much as $380 million and to another for as little as $9. The eCard is now available for suppliers in more than150 different countries around the world. Previously, under Orbian's traditional SCF offering, the minimum annual procurement volume was $10,000 and approximately 50 countries were covered. Orbian's eCard is already used in over a dozen different programs and it is becoming a core component to customers' SCF program.
Within the supply chain, a strong relationship between buyers and suppliers brings material benefit to both businesses. Clearly, Express SCF supports that relationship, benefiting all participants in the supply chain: Buyers can collaborate with all suppliers to meet their own working capital goals while also ensuring the suppliers' working capital requirements are not disadvantaged. For small suppliers that may not have alternative sources of liquidity to meet their operating cash flow requirements, early liquidity can be a key business driver. For large suppliers, Express SCF is an opportunity to extend the collaborative relationship with their customer. For liquidity providers like Orbian, Express SCF enables them to provide financing that is secure and compliant with all investment regulations that is also a genuinely short-dated liquidity management investment with short-term returns.
"No longer is SCF a solution for only the largest suppliers in key markets," says Dunn. "Through Express SCF, the playing field is leveled and the advantages of early liquidity are available to any supplier that wants to participate."
Sponsored by: