To attract and retain prospects, accounting firms are trying to entice prospective employees with additional benefits.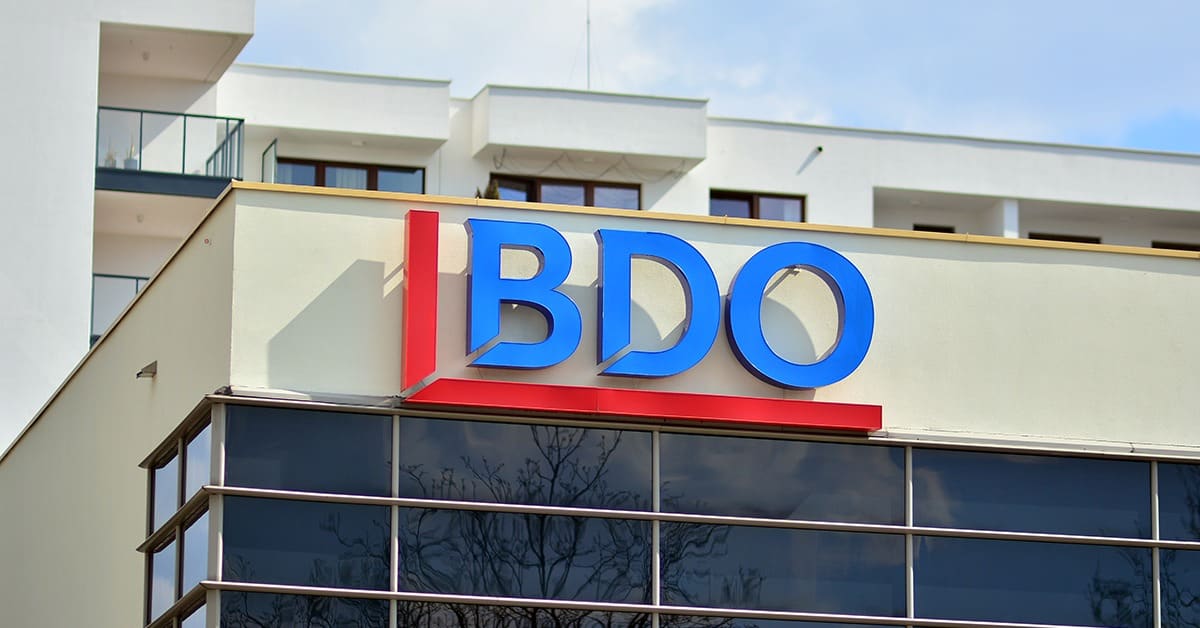 BDO USA, the sixth-largest accounting firm in the US, set up an employee stock ownership plan (ESOP) in August to foster recruitment of new employees.
"The younger generation wants a piece of what they are helping to build," said Wayne Berson, BDO's chief executive officer. The ESOP, he added, "is a game changer for our people, clients and communities. It is designed to improve lives for generations to come. Everyone who contributes to our success can benefit from it."
BDO and its competitors have been seeing baby boomers leaving the field and fewer newcomers entering. The prestige of accountancy is lacking. A 2022 Deloitte poll found that 82% of hiring managers at public accounting firms recognize that job retention is challenging. Students regard accountants as number crunchers, working many long hours. And new talent is paid less than financial analysts or financial managers.
To attract and retain prospects, accounting firms are working to change that image and promising different types of careers. Partners now talk about flexible hours, offering remote work and increasing diversity among the candidates. BDO USA must be even bolder. Thus its 880 partners shook up their business model by offering ownership to its 10,000 American employees.
Apollo Capital Solutions is providing a $1.3 billion to fund the purchase of shares via a new employee trust. The trust is buying a 42% stake in the firm from existing partners. Employees will receive an annual allocation of shares in the trust and, over time, the trust will acquire 100% of BDO USA.
"Professionals have many options in choosing where to start building their careers," said Cathy Moy, chief people officer at BDO. "The ESOP supports our goal to be an employer of choice."
Employee ownership has already been adopted by supermarket chains (Publix, Winco, etc.), engineering and design firms (HDR, Parsons, etc.), construction companies (Hensel Phelps) and even a wealth management specialist (Baird). However, BDO USA is the first auditing firm to make the leap. Will it spark a trend?