NEWSMAKERS

By Gilly Wright

One of the worlds oldest insurance markets, Lloyds of London, has appointed the first female CEO in its 325-year history. But as the London market confronts one of the most challenging periods in its development, new CEO Inga Beale will need to call on all the skills she has developed working for 30 years in both international insurance and reinsurance.

From January 2012 to January 2014, Beale served as group CEO of Canopius Group, a privately owned international insurance and reinsurance company that operates out of Lloyds. Robert Lewis, a partner in the financial sector at KPMG, believes some of the best and largest businesses at Lloyds were built and developed by people from an underwriting background.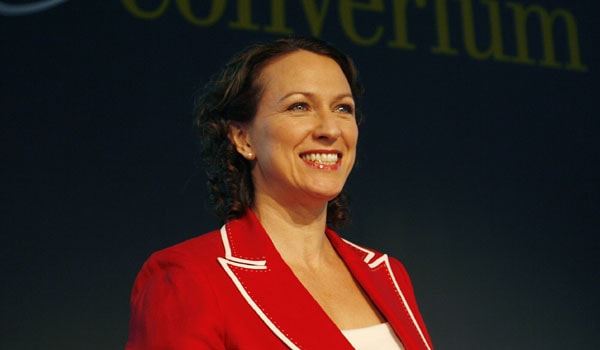 Beales insider knowledge of Lloyds should stand her in good stead

The new chief executive will be able to bring her underwriting perspective to her current role both from her time at a Lloyds operation and also an external underwriting perspective, says Lewis. Her underwriting background will also be invaluable in understanding the insurance and reserving risks that are within the market. Having successfully grown a major business inside Lloyds, she is also well placed to determine what works well and what needs improvement in terms of existing structures and operations.
News that the Asian arm of underwriter Catlin is to start writing policies independent of Lloyds points to a major challenge facing Beale if other insurers decide to enter emerging markets via their own subsidiaries. However, Lewis believes Beales past experience will enable her to understand the advantages of using the Lloyds platform and its strengths in speciality insurance markets.
Yet, she will need to ensure that underwriting performance (exposure management, business plan, pricing and policy), is tightly controlled by all managing agents, says Lewis, so as to avoid significant losses to the central fund in light of declining rates, especially in the reinsurance arena. Low interest rates and potential future interest rate rises, coupled with equity markets that have already performed strongly in the US and UK in 2013, will increase the challenge of market profitability, he explains.
Lloyds will be further challenged to maintain and grow its existing licensing network, which is of major benefit to participants. Unfortunately, as international regulation changes in response to the global financial crisis, some of Lloyds historic trading arrangements in some territories are likely to be subject to change and challenge from local regulators as they seek to implement new structures and processes, concludes Lewis.