The controversy of CEO pay was also on the agenda at the World Economic Forum in Davos the week after Apple CEO Tim Cook's pay cut was announced.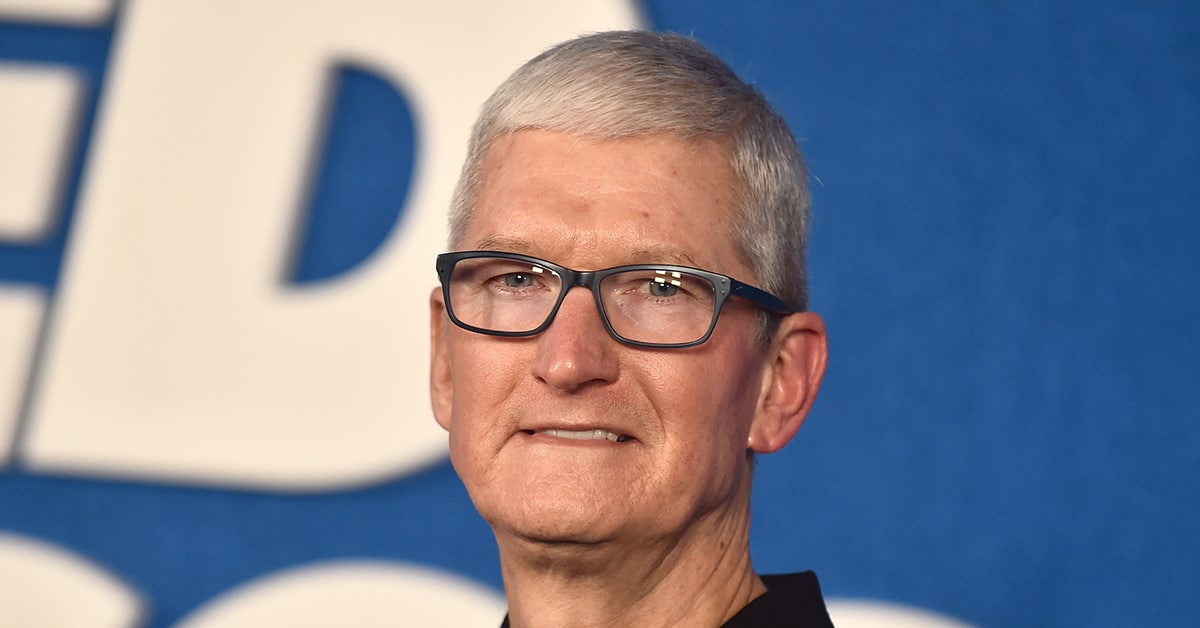 Apple CEO Tim Cook recently took a 40% pay cut, reducing his compensation by around $35 million to $49 million.
In 2022, Cook's target was $84 million, comprising a $3 million base, $6 million cash incentives and a $75 million equity award. Cook himself requested the cut, which impacts the equity portion of his pay, after fewer than two-thirds of investors backed his pay package.
The tech giant said it consulted shareholders—representing 53% of institutional shares held—on executive pay. Based on those "important conversations," Apple "made changes to the size and structure of Tim's 2023 compensation."
The decision underscores the growing focus on CEO pay as part of evaluating a company's environmental, social and governance performance. Cook's 2021 pay package totaled $99 million—a $14.8 million increase from the previous year. That's 1,447 times more than the average wage of an Apple employee, according to advisory firm Institutional Shareholder Services.
The controversy over CEO pay was also on the agenda at the World Economic Forum in Davos the week after Cook's pay cut was announced. Nicolai Tangen, chief executive officer at Norges Bank Investment Management, was quoted saying that pay at the top was out of control.
"In 2021 we saw executive pay to go up by 15% and we think it's never been a worse time to show this type of corporate greed," Tangen said.
It isn't just a matter of ethics and corporate social responsibility. Regulators are pushing for more transparency, too. In August, the SEC adopted new rules that require enhanced disclosures related to executive compensation and performance.
Cook is perhaps the most high-profile example of a CEO taking a pay cut, but in the political and economic climate, others may yet decide to emulate Apple's move to cut executive pay in response to shareholder pressure.