The job market for CFOs is heating up and driving higher rates of turnover globally.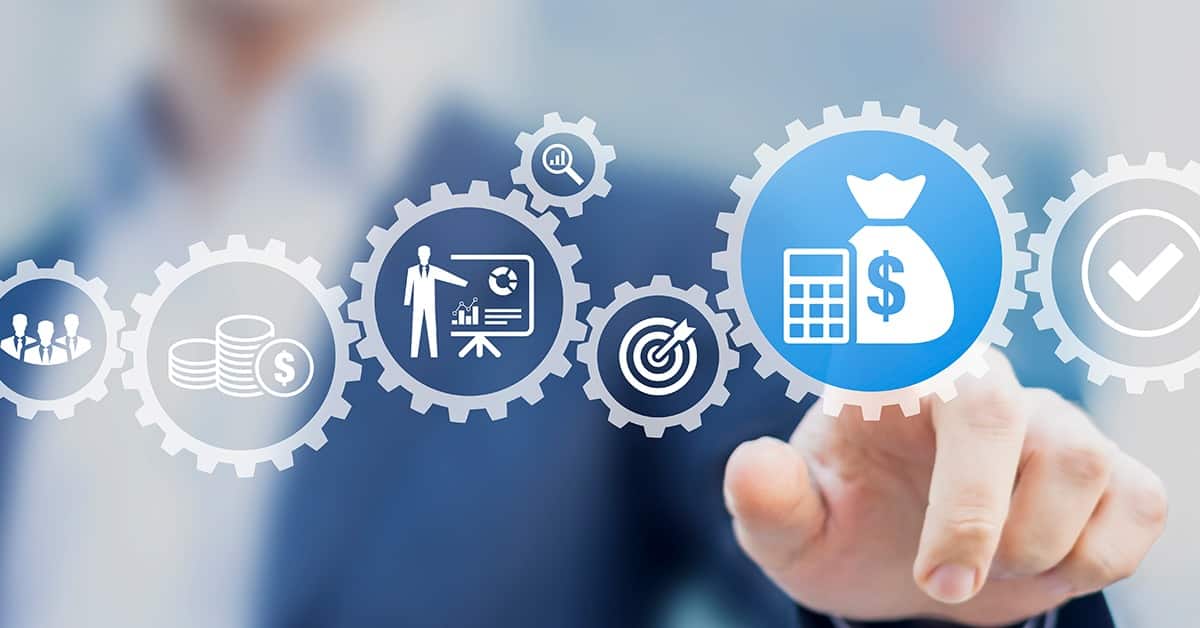 Globally, CFOs are more mobile, transitioning between roles more than ever before, driven by a widespread demand for financial talent. And experts predict that this trend will continue to accelerate.
For example, Nestlé's finance chief, Francois-Xavier Roger, announced his departure in May after an eight-year tenure with the food giant; the London Stock Exchange Group's Anna Manz has been named his successor. Meanwhile, Tesla CFO Zachary Kirkhorn surprised the market with his departure from the electric carmaker after 13 years. Other significant shifts in leadership in 2023 include Alphabet CFO Ruth Porat, who was promoted to president and chief investment officer, and Comcast CFO Mike Cavanagh, who now leads NBCUniversal.
According to Chicago-based executive search and advisory firm Heidrick & Struggles, Fortune 1000 organizations witnessed substantial CFO turnover during the first half of 2023 (January 1 to July 16). The number of CFO changes reached 103, a 30% increase compared with the same period in 2022. If this pattern persists, the firm predicts that one in five companies on the Fortune 1000 list will replace their CFO this year.
The demand for top-tier financial talent and the expectations placed on CFOs have continued to surge in recent years, says Alyse Bodine, global managing partner of the Financial Officers Practice at Heidrick & Struggles. This shift is particularly evident as organizations prioritize a blend of strategic, operational and traditional financial skill sets. Notably, CFOs are being promoted to more senior roles, such as CEO or co-CEO. This increased rate of CFO turnover within the Fortune 1000 is expected to persist until the skills gap diminishes.
This global trend is even more pronounced in Europe. In a CFO survey conducted by management consulting company FTI, encompassing over 300 CFOs evenly distributed worldwide, 64.2% of respondents stated that the average tenure of a CFO is less than five years. This figure represents a 16.2% increase from the previous year. Among the regions surveyed, EMEA exhibited the highest proportion, with 73% of CFOs agreeing that CFO tenure at a single employer is under five years. Meanwhile, according to the study, 60.8% of APAC and 59.2% of North American CFOs shared this perspective.