The war in Ukraine is undermining the increasingly close partnership between Russia and China.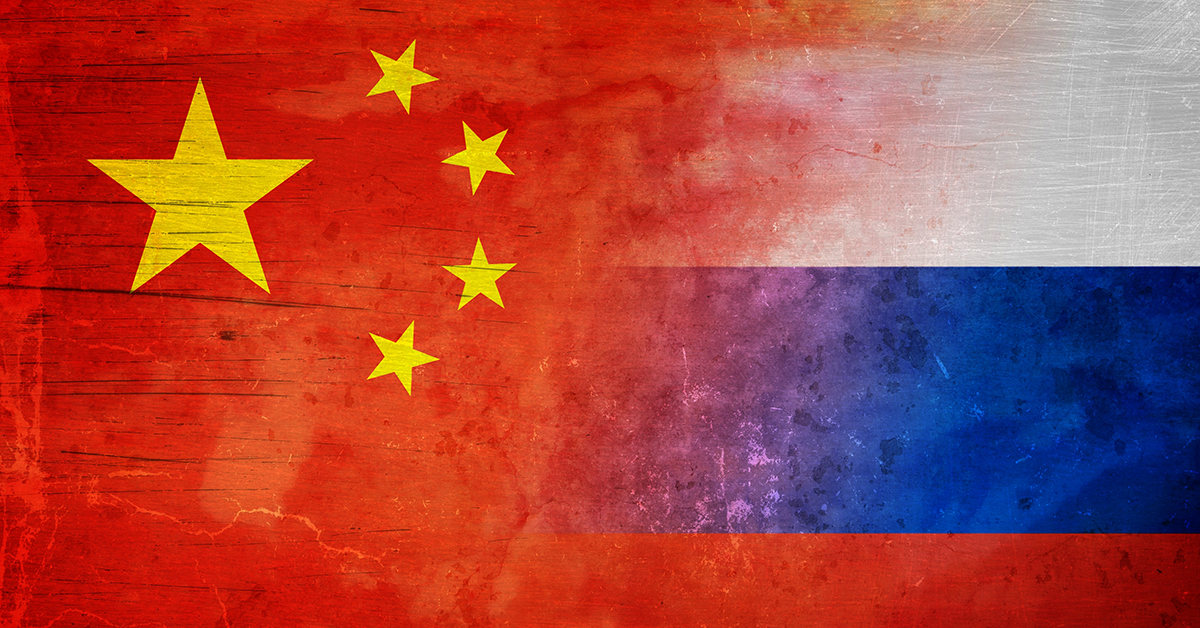 Chinese Premier Xi Jinping declared his nation's friendship with Russia had "no limits" when Russian President Vladimir Putin turned up for the 2022 Winter Olympics opening ceremony in Beijing last month. Plenty of limits have suddenly appeared since Russia invaded Ukraine.
China and its yuan might look like a massive escape hatch from the West's sanctions assault on Russia, such as excluding much of its banking system from the Swift messaging platform and freezing the Central Bank of Russia's reserves in dollar, euro and yen. But Beijing has kept the back door mostly closed.
"China is trying to keep Russia at arm's length," says Simon Harvey, head of FX analysis at London-based broker Monex Europe. "They don't want to expose themselves by bypassing international sanctions."
Two of China's "Big Four" state banks, Bank of China and Industrial and Commercial Bank of China, set the tone as soon as Putin announced his "special military operation" in Ukraine. They withdrew letters of credit for most Russian commodity exports. A more direct rebuke came on March 3, a week into the war. The Asian Infrastructure Investment Bank—Beijing's alternative to the World Bank—suspended lending to Russia and its satellite Belarus.
Putin has been talking up a "pivot to the East" since Russia first bit off chunks of Ukraine in 2014. However, the results have been meager. Moscow's 2021 trade with China was about one-tenth of its commerce with Europe and the US. Natural gas sales to China are less than 5% of what goes to Europe, despite a new pipeline from Eastern Siberia to China. Moreover, Russia's central bank held no more than 3% of its reserves in yuan estimates Mike Edwards, deputy chief investment officer at Weiss Multi-Strategy Advisors in New York.
China's dependence on Russia is tinier still than the second-largest economy's profound trade and financial links with the developed nations that have sanctioned Moscow. Putin waited until the Olympics hosted in China ended to go to war in Ukraine. But Xi will hardly welcome global chaos as he tries to pull his country out of an economic slowdown, contain metastasizing defaults across its all-important property sector and fashion a rosy background to an October Communist Party congress set to affirm him as president for life.
"You have to remember what an important year this is for Xi Jinping," Edwards says. "China is very interested in the status quo right now."