When the number of employees present in the office fluctuates daily, it becomes challenging for employers to justify maintaining empty cafeterias.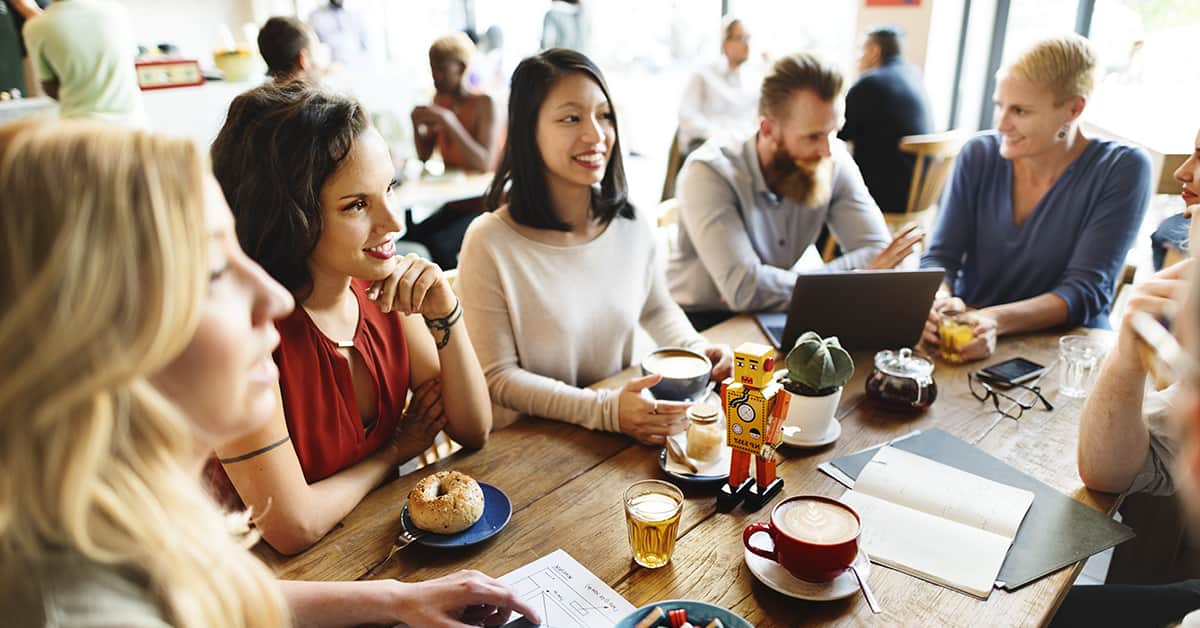 Recent corporate layoffs and the new remote-working phenomenon have dealt a blow to corporate cafeterias. When the number of employees present in the office fluctuates daily, it becomes challenging for their employer to justify the maintenance of big, mediocre cafeterias that sit half-empty. In the Big Apple, for example, 10% of employees are fully remote, according to the Partnership for New York City, and only 8% are present in their office five days a week. The vast majority (82%) have a hybrid office schedule. Under such conditions, chefs find it difficult to preorder standardized quantities for daily menus.
The number of cafeteria visitors can now vary dramatically from one day to another. Furthermore, young workers tend to have higher expectations for corporate dining than their older colleagues. Millennials who make an effort to come to the office are looking for more than eating; they want special treats that are also healthy and sustainable.
From New York to San Francisco to Tokyo, corporate eateries are now upping their game. In New York, the old Condé Nast cafeteria on 42nd Street reopened under new Durst organization ownership, and employees are treated to rich gustatory experiences. Master classes in cooking are on the agenda, and food scraps are sent to an organic farm upstate to make compost.
Last summer saw the opening of the Anecdote restaurant on a life-sciences campus in southern San Francisco. There, employees can find a bar, cozy spaces for happy hours and curated menus emphasizing local seasonal products. Tokyo's high-tech companies follow a similar trend. At the Field, multinational IT company NEC's restaurant, the cafeteria has been replaced by an innovation hub with a modern cafe and meeting areas where workers can congregate or invite clients.
Some companies, reluctant to invest in gourmet experiences, subsidize food delivery. Several apps, such as Relish by ezlater or Zerocater in North America, take their orders from employees. Zerocater, for example, offers 70 daily menus that are curated weekly. Users give their feedback, and the company can memorize their preferences for personalized offers and recommendations on future orders.