UNITED STATES


CITIGROUP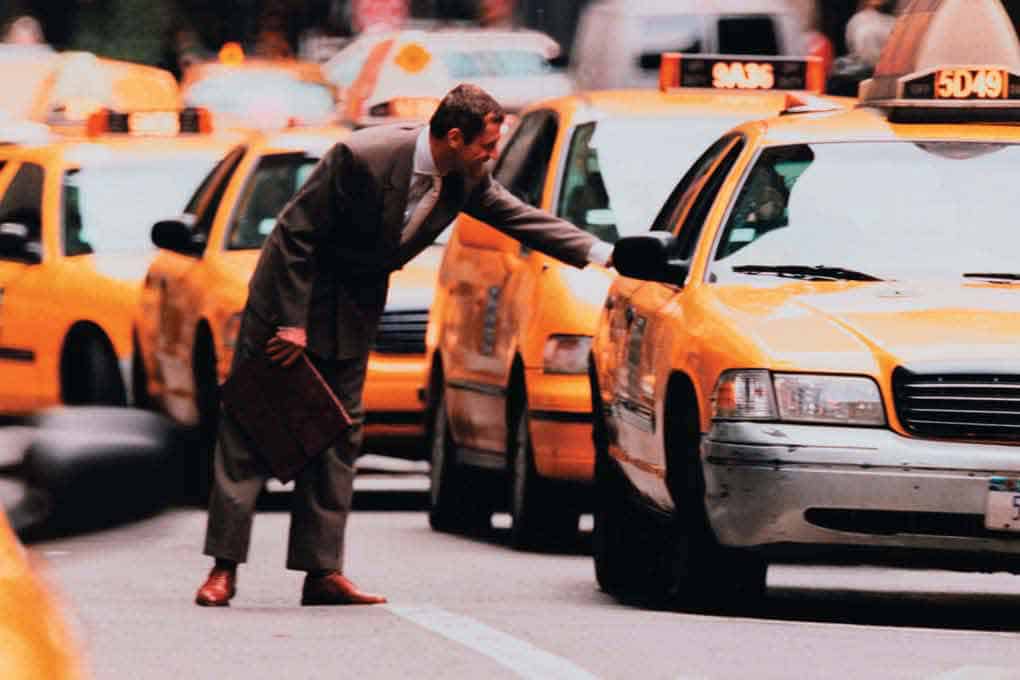 Its banking franchise in the United States is not as large as its global presence, but Citibank is still hard to beat. The banking unit of the giant Citigroup made a move to expand its geographical presence in the USwhich is now concentrated in New York, Illinois, California and Nevadawith the purchase of Golden State Bank in California early this year. Corporate financial managers in the US love Citibank and the seamless array of services it offerswhether the integrated cash management, treasury and trade operations, its cutting-edge Internet- based banking solutions, or its strong corporate lending program. The bank successfully weathered the investigations by New York state officials into potential conflicts of interest in its research practices at Citigroups investment banking division, formerly known as Salomon Smith Barney.And most Citigroup watchers are relieved that chairman and CEO Sandy Weill finally laid out his succession plans this past summer. Citigroup remains a formidable player in the financial services market with $1.187 trillion in assets as of June 30, 2003.

Sandy Weill, chairman and CEO


www.citigroup.com


CANADA


CIBC

While not the largest, this Canadian bank gives its competitors a run for their money as it provides corporate clients in more than 800 industries a complete array of banking services. The financial institutions 9 million customers include consumers, who can access more than 1,100 branches, and more than 480,000 small businesses in Canada. In the corporate world, CIBC is known for catering to the needs of mid-size companies in Canada. It offers corporate executives everything from lending to cash management to foreign exchange, and analysts laud its strong array of risk management products. And mid-size Canadian companies know they can turn to CIBC World Markets to tap into the capital markets in the United States or for merger and acquisition advice. As of late August 2003, CIBC had assets of $200 billion.

John Hunkin, president and CEO


www.cibc.com