The world's wealthiest individual, Bernard Arnault has chosen his eldest child, Delphine, to head up Christian Dior.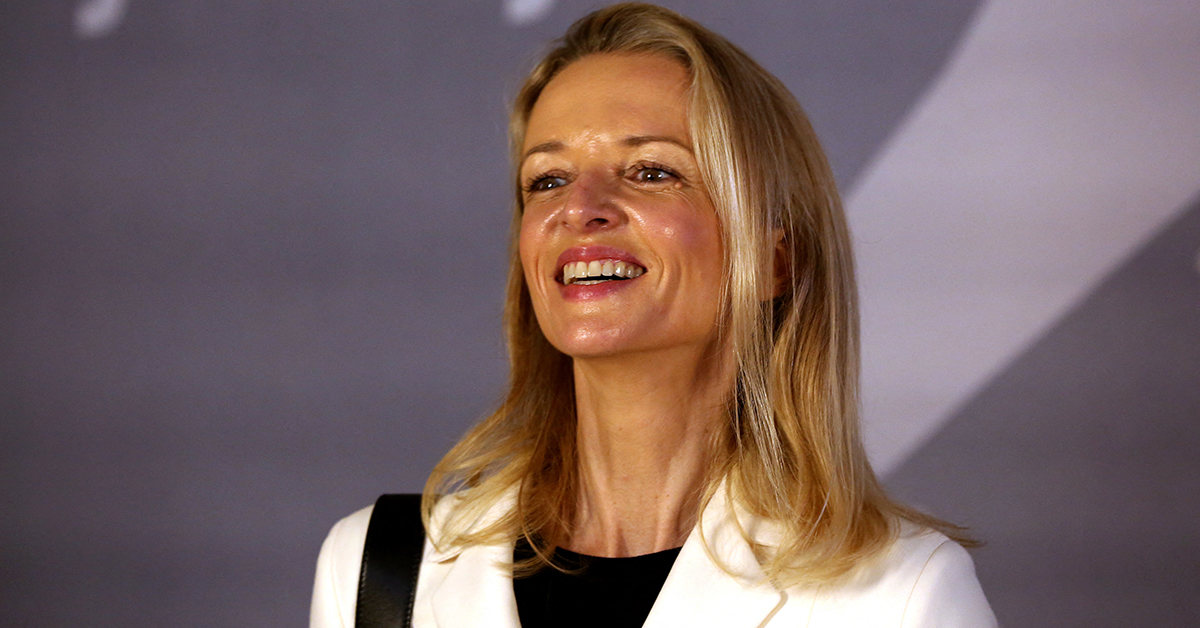 Bernard Arnault, who recently overtook Elon Musk as the world's wealthiest individual, has elevated his eldest child, Delphine, to head up Christian Dior—the second-largest brand of French luxury-goods powerhouse LVMH.
Starting Feb. 1, Delphine replaces Pietro Beccari, who tripled Dior's global sales during his five years at the helm. He will now lead the flagship Louis Vuitton brand.
Delphine Arnault, 47, takes an important step up in the line of succession at LVMH, where Bernard Arnault, 73, is still CEO. Her siblings hold significant roles within the sprawling business empire. Her brother, Antoine, oversees the overall holding company, while Bernard's three sons from a second marriage are senior executives at Tiffany, Tag Heuer and Vuitton's watches division.
As head of Christian Dior, Delphine now has the highest-profile role among the siblings. But for her it is also a return to her roots since she started at Dior, beginning with shoes and progressing over a period of 12 years to deputy managing director—where she minimized the negative fallout of John Galliano's sudden departure in 2011 following his notorious racist and anti-Semitic outburst.
Before joining LVMH in 2001, Delphine graduated from the Edhec Business School and the London School of Economics before joining consultancy firm McKinsey. Friends and colleagues praise her instinctive sense of fashion and ability to attract top talent. Married to telecom billionaire Xavier Niel, she has preferred to maintain a low profile.
While it is easy to see her ascension as a family affair, Delphine has natural verve and certainly knows the ropes at LVMH. Should a succession battle break out—as occasionally happens within Rupert Murdoch's media empire—she is well placed to emerge the winner.
Bernard Arnault is expected to remain in charge until the age of 80.