Best Hotels and Airlines


Recent increases in business travel clearly reflect the global

economic upturn. But while travel is up, spending is not.


GLOBAL WINNERS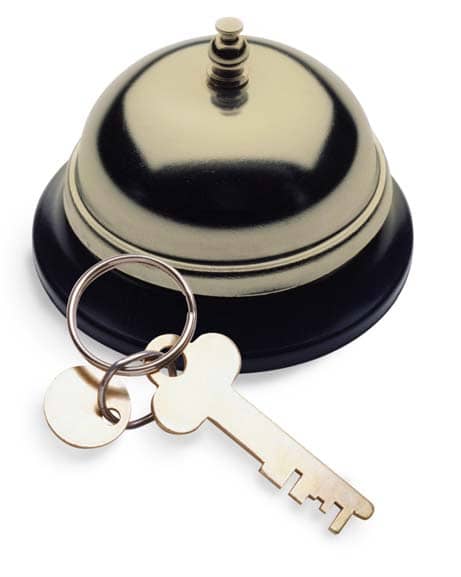 BEST GLOBAL HOTEL CHAIN


Four Seasons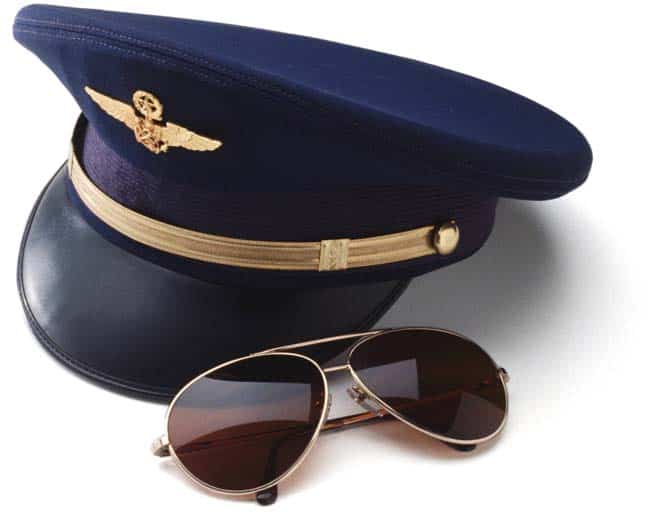 BEST GLOBAL AIRLINE


Singapore Airlines
The business travel industry is finally pulling out of the slump of the past three years as business activity accelerates and the strengthening global economy prompts multinationals to ease restrictions on corporate travel.
Companies see their potential customers business growing and know they need to participate in that business growth, says R. Mark Woodworth, executive managing director of the Hospitality Research Group of PKF Consulting in Atlanta.Woodworth adds that the uptick in travel that started in the United States in the second half of 2003 should continue throughout the yearso long as no catastrophic terrorist event occurs.

BEST REGIONAL HOTEL CHAIN

Kapila Anand, national industry director for hospitality in KPMGs hospitality practice, sees Asiaparticularly cities in China, Japan, Hong Kong, Singapore and Indiaemerging as the most popular business travel destination as multinationals cant ignore the business opportunities throughout the region. Travel budgets are starting to open up as companies want to tap into deferred business. Typically domestic business travel is the first to bounce back, then international travel, says Anand, who works in the Chicago office of the giant audit and tax advisory firm.
Corporate travel managers havent forgotten the lessons they learned during the latest lean times, however.Theres a lingering legacy of habits, adopted during the past two to three years, in which corporations are more conservative with their money, says Woodworth. The budgets arent generous yet.
Caleb Tiller, a spokesperson for the National Business Travel Association in Alexandria,Virginia, says companies are trimming costs by managing their relationships with their vendors more efficiently as well as using low-fare airlines and mid-price hotels. Most of the associations 1,500 members are corporate travel managers for US corporations that rank among the Fortune 1000. Tiller says about half of the associations members have experienced slight increases in their travel budgets this year, while one in five has seen a decrease. The picture is better than in 2002 and 2003, says Tiller.We expect business travel will gain momentum in late 2004 and through 2005.

BEST REGIONAL AIRLINE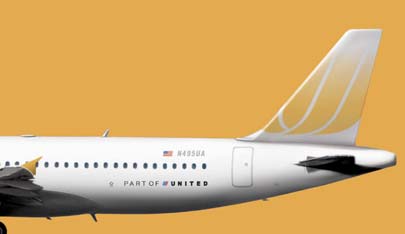 Ralph Brown, president of RD Brown in Lake in the Hills, Illinois, says the economic downturn had opened up a window of opportuni-ty for corporate travel managers to trim spending. Companies are getting more travel for smaller dollars by, for example, cutting back from first class to business class or from business to economy, says Brown, whose firm helps companies manage their travel costs.
Costs may be coming down, but bookings are up.Weve seen a dramatic increase in group bookings in the last few months, says Marc Grossman, senior vice president for corporate affairs at Hilton Hotels in Beverly Hills, California, adding that New York City and Washington, DC, in particular have experienced a jump in bookings by independent business travelers as well as business groups.Anand of KPMG maintains that Asia and the disposable incomes of the regions swelling population will lure the most business travelers as corporate travel budgets loosen up over the next year. The hospitality industry is going to be on an upswing for the next six months, says Anand.

PAULA L. GREEN