Hungary's inflation is soaring and growth is slowing as tensions with the European Union continue to create political instability.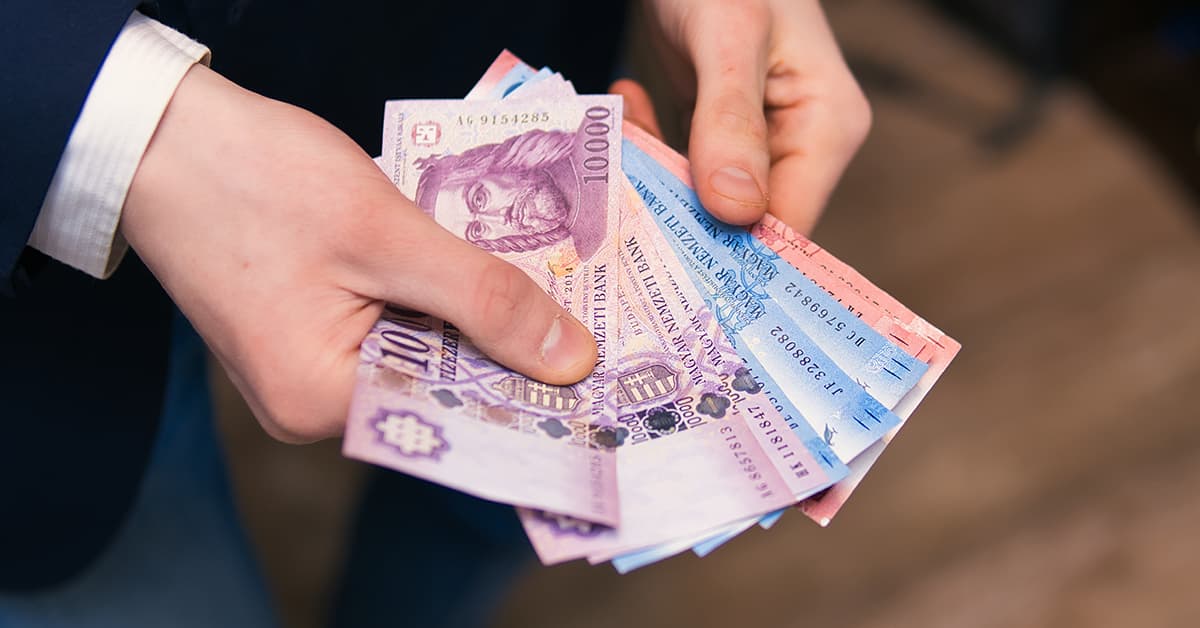 Tensions between Hungary and the European Commission are nothing new: For much of 2022, Brussels threatened to withhold Covid-19 funds until Budapest addressed EU concerns over corruption.
The simmering conflict almost boiled over in December, when Brussels was set to permanently withhold the funds, worth around 10% of the country's GDP (approximately €7.5 billion, or about $8 billion). In response, Budapest threatened to veto a significant €18 billion EU aid package to Ukraine. In a last-minute deal, Budapest lifted its threatened veto while Brussels gave Hungary more time to make reforms.
"This was a relatively good outcome for Hungary, mirrored by the forint, which appreciated strongly," says Liam Peach, senior emerging market economist for Central and Eastern Europe at Capital Economics, arguing that the EU gave with one hand and took with the other by approving the EU recovery fund while imposing the conditionality mechanism on its disbursement.
"The fact that the mechanism was triggered and that funds will be frozen shows the EU can safeguard democratic standards in the bloc; while for Hungary, the worst-case scenario of funds being lost indefinitely now looks unlikely," says Peach, with his baseline assumption being that the funds will be released in late 2023.
Still, it is too early for Orbán to celebrate. Hungary's pro-Russian stance in the Ukrainian war has upset other EU countries, especially the Baltic states, Romania and Poland, leaving it isolated within the bloc.
At the same time, investors remain concerned about poor transparency, cronyism and inflation, which is running at 22.5%, the highest rate for 26 years. This impacts GDP growth, which the European Bank for Reconstruction and Development expects to slow from an estimated 5-6% to 1.5% in 2023.
Peach says the outlook remains uncertain, with the forint one of the worst-performing European currencies—it has lost 23% of its value against the dollar and 11% against the euro.
"We don't think there is likely to be much more scope for a reduction in Hungary's risk premium and a rally in the forint until external financing conditions ease and global risk appetite improves," he says.