Malaysia's tenth Prime Minister Anwar Ibrahim has gone from politics to jail and back to politics again.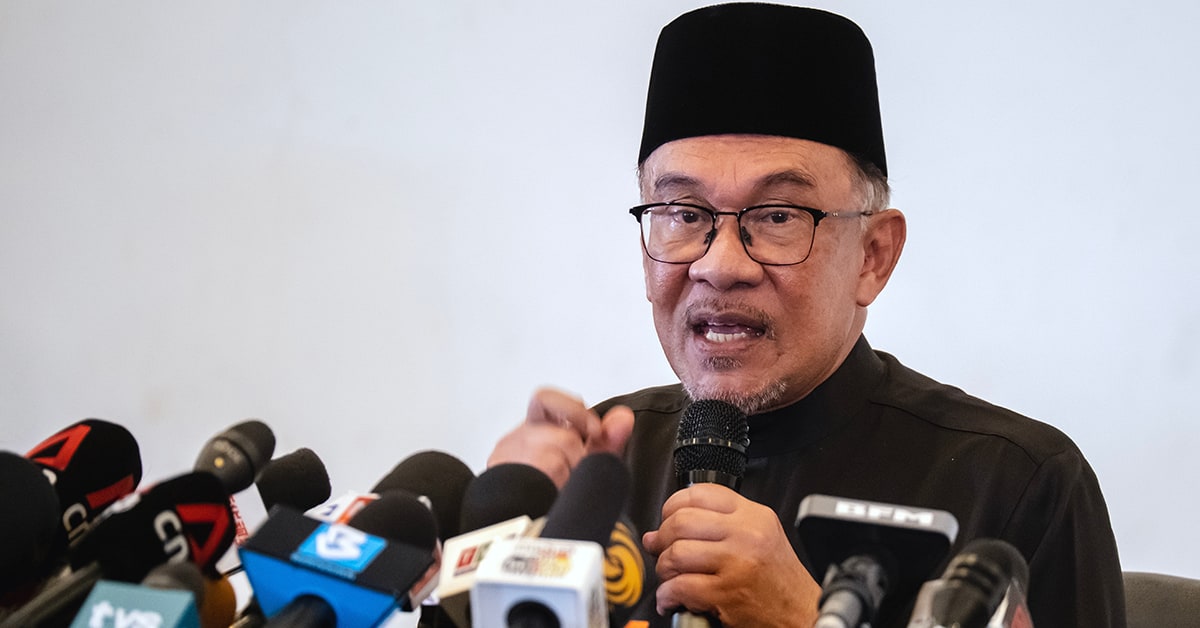 In November, at the age of 75, Anwar Ibrahim became Malaysia's tenth prime minister. His appointment is the culmination of a five-decade roller-coaster journey that led from Islamic youth leader in the 1970s to a successful career in government, then to prison, and then back to politics again. His ascension to power is now hailed as a victory for the rule of law, but many say the honeymoon will be short.
Anwar had come close to the leadership a few times in the past. From 1991 to 1998, he served as finance chief and deputy to Prime Minister Mahathir Mohamad, but when the two fell out over the Asian financial crisis, he was fired. Anwar in turn spearheaded Reformasi, a nationwide protest movement against government cronyism and corruption. At one point arrested on trumped-up charges, released and then briefly rearrested, Anwar made up with Mahathir. The former foes reunited for the 2018 election in a coalition of center-left parties and won by a landslide.
At last in the top job, Anwar won't have it easy. In November's general election, his coalition fell well short of the simple majority needed to form a government. "Now Anwar finds himself leading an improbable alliance of longtime rival parties," says Kai Ostwald, professor at the School of Public Policy & Global Affairs and director of the Institute of Asian Research at the University of British Columbia. "Keeping it together will require ongoing compromises, some of which will bitterly disappoint grassroots supporters."
If the opposition coalition, led by an Islamist party, continues fanning the flames of ethnoreligious divisions, that would put further pressure on Anwar's multiethnic coalition. "While this makes comprehensive implementation of his long-championed reform agenda unlikely, supporters will hope for individual breakthroughs on governance issues," Ostwald adds. "And at least some respite from the unprecedented political instability that has recently gripped Malaysian politics."