MasterCard will be acquiring a minority stake in the fintech unit of African telecom giant MTN.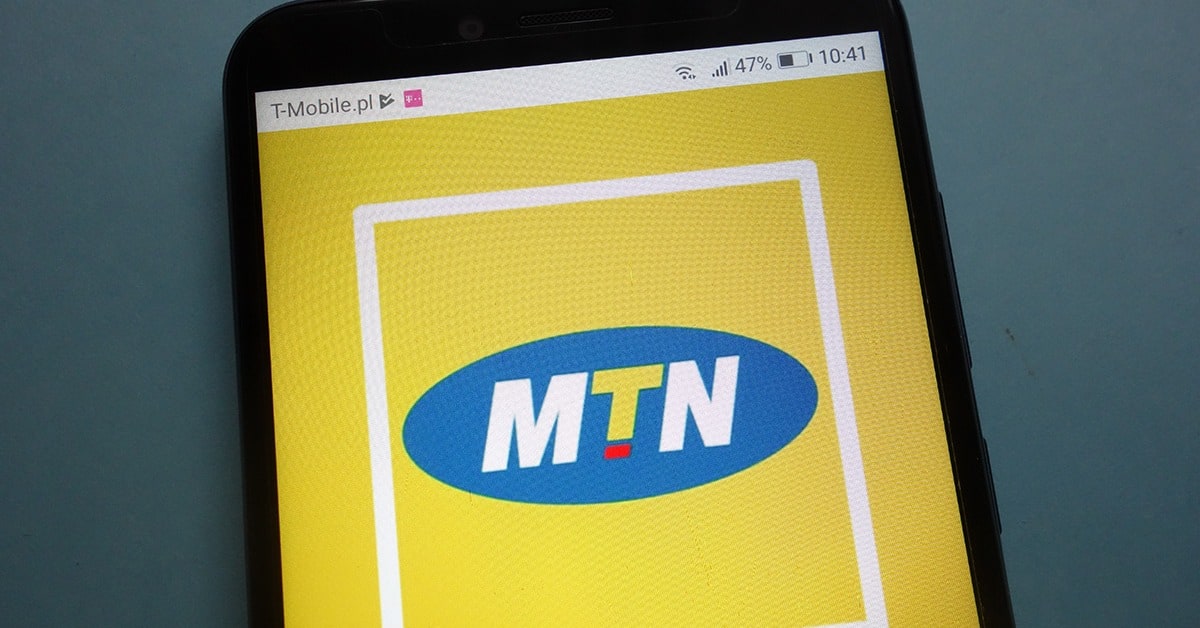 Africa's telecom giant, MTN, is not concealing its determination to control the payments and remittances market in the continent. Having built a fintech behemoth valued at $5.2 billion, which ranks it among Nigeria's top five banks in terms of assets, the telco is bringing on strategic partners for the onslaught.
In August, MTN announced that MasterCard will be acquiring a minority stake in its fintech unit. Open to selling up to 30% of the unit, the telco is still scouting for two or three more strategic partners.
For MTN the endgame is crystal clear, unleashing the power of mobile money and fintech to offer financial services. Its mobile money platform MoMo has already set the pace. With 61 million active users, it executed $8.3 billion worth of transactions in the first half of this year. This represented a 37% increase from the same period last year.
"More people in Africa are relying on cell phones to access financial services. This is a market MTN and MasterCard realized they can exploit to the maximum," says Fabio de Masi, a research associate at the Financial Innovation Hub of the University of Cape Town's School of Economics.
In exploiting this market, the telco has a head start compared to banks. Through both features and smartphones, it has access to an array of behavioral data that in essence give an accurate profile of customers, including their credit risks. This makes it easy to tailor products and services for each segment, including the unbanked. In 2022, the unit extended loans worth $1.4 billion.
So far, MTN's fintech arm has 16 different offerings. With the partnership with MasterCard, it added another layer in seeking to control payments and remittances. A study by McKinsey has predicted a 20% annual growth for revenues from electronic payments in Africa, ultimately generating $40 billion by 2025.
This potential, coupled by the fact that MTN fintech unit facilitated $2.2 billion worth of remittances in 2022, means the telco is the quintessential rival to banks. "The coming together of one of the biggest players in payment processing and Africa's largest mobile provider is a lethal combination," notes de Masi.