UNITED STATES/CHINA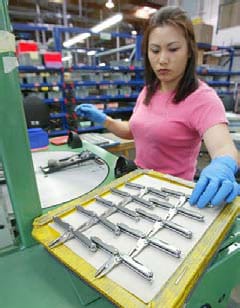 Global executives are losing faith in the US and shifting to China as a place for business growth.The US, once considered a bastion of stability, they say now appears too risky. The majority of respondents to the Economist Intelligence Units (EIU) CEO Briefing on corporate priorities for 2004 pointed to China as the country offering their business the greatest opportunity for growth this year.The US, on the other hand, heads the list of countries they see posing the greatest risk to their business over the next three years.
Respondents cited plenty of reasons for their disenchantment with the US. Many are anxious that even if there is no significant widening of the war on terror, high US consumer debt will limit the willingness of consumers to boost spending aggressively. The reduced impact next year of tax cuts in the US and expectations that monetary policy will be tighter and growth will be slower are all combining to dampen enthusiasm for investment in the US.The ballooning current account deficit, a slide in the value of the dollar, and the potential for increased trade protectionism are also weighing heavily on corporate sentiment.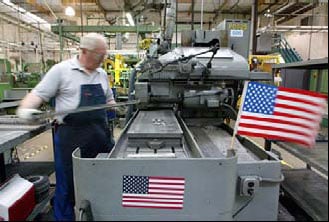 Attitudes about China,on the other hand, couldnt be more different. Chinas trade and economic growth and its booming domestic market are boosting confidence in the Asian powerhouse.Five years ago, our company had a debate on whether China would become the center of the universe, said Peter Yin, vice president of South Pacific operations for FedEx, in his survey response.The debate has since been settled. Companies need to put their best and brightest there,overinvest their capital and rethink their organizational structure to clearly reflect a strong China bias.This is not to say put all eggs in one basketjust a lot more.Not all survey respondents were so gung ho,however.There is a tendency among Asian economies for the saddle to slip off when they are riding hard, said Rob Blain, CEO of CB Richard Ellis in Asia- Pacific. For the moment, however, China is riding smoothly.

Santiago Fittipaldi