JAPAN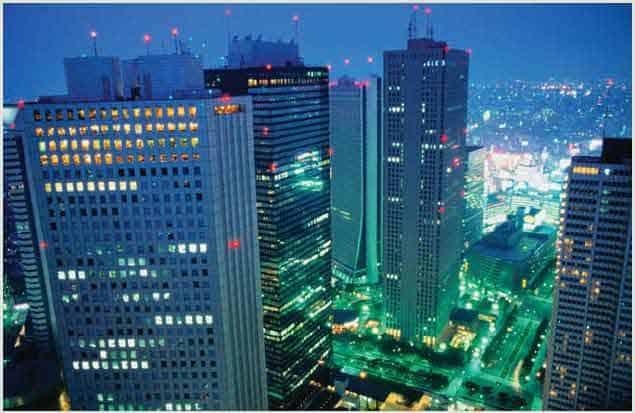 The number of Japanese hedge funds has risen sharply in the last few yearsby around 50% since 2000but many have taken a hit from lackluster and illiquid stock markets. In the latest sign of trouble, the Penta Japan Fund returned more than half its assets to investors in April, reducing funds under management from around $900 million to $420 million.

The fund, which was set up by former Soros employee John Zwaanstra in 1998, has also switched 20% of the remaining assets outside Japan. It says that its size has made it harder to manoeuver in what is a very stagnant Japanese stock market. At the end of the first quarter 2003, the Tokyo Stock Exchange was down 36% on the previous year, plunging the Nikkei 225 to 20- year lows.

Earlier this year, Japans Eifuku Investment Management was forced to liquidate its Tokyo-based Eifuku Master Fund after it lost 98% of its value in just seven trading days. The fund, named after the Japanese for eternal luck, had been worth $200 million before the fall.

Zwaanstras hand back to Penta investors further shrinks what was a $1 billion fund. Asia is sprouting hedge funds like topsy, but avoiding the plunge in the Nikkei has proved near impossible for most funds invested in Japan. Ironically, the Japanese government cites short selling by hedge funds as a cause of the Nikkeis freefall.

Total global hedge fund exposure to Japan is reckoned to be around $25 billion.


BBM