EUROPE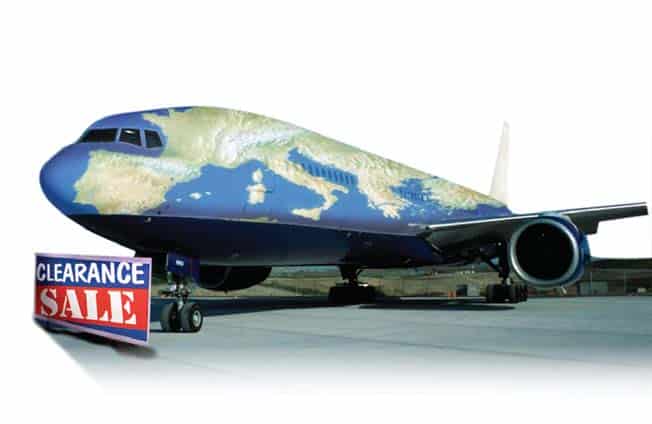 Europes airline companies have fallen off the radar screens of analysts at US investment bank Lehman Brothers. The banks London-based research department will no longer follow the aviation sector, in a move that a spokesperson said would better align our research with the economic potential of the market.
Read: It doesnt make us any money any more.
Thats a shocking state of affairs for an industry that was once a must-have in any balanced shareholder portfolio and that played a banner role in the privatization wave that swept Europe in the 1980s and 1990s.
A spokesperson for British Airways described the decision by Lehman Brothers as regrettable but noted that there are still plenty of investment houses out there providing research on the sector.
Maybe, but the number is shrinking. Deutsche Bank has disbanded its transport research team, and airline stocks are now grouped within country research portfolios. A spokesperson for the bank said it does not provide research on British Airways or Air France but follows Lufthansa, Finnair and Iberia.The airline had only recently been readmitted to the FTSE 100 index, after being pushed out last year.
Share prices of national carriers across Europe have plummeted since the terrorist attacks of September 11 2001, and the sector has fallen by nearly 70% since January 2001. Worries about a war with Iraq and oil price uncertainty are putting another skid under airline stock prices.

BBM